Urbano Network Members Networking Coffee Morning - February 2021
Urbano community online
Urbano Network
London, W1N NER5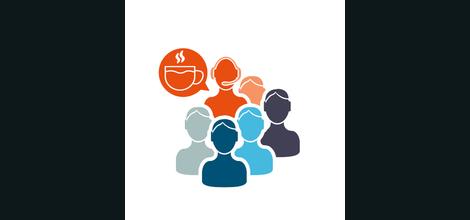 Tuesday February 2nd

10:00am
Member £0.00 + VAT
Non-Member £100.00 + VAT
It's February, the darkest, coldest, wettest but thankfully shortest month of the year. With trips to sunnier climes and getting (off) piste on the apres-ski for half-term bannet, book an Urbano short-break. It's free, involves no queueing or screaming children, and you don't need a passport. You do need to be a A MEMBER OF URBANO, however.
Lasting an hour, Urbano coffee mornings are very informal drop-ins, a chance to chat, meet new faces, and find new introductions.
Get a cup of coffee ready and join me and others on Tuesday February 2nd at 10am. The Zoom link is sent to everyone who books about 30 minutes before the event.

Quotes from recent hostages I mean attendees: "very funny chat... Urbano coffee mornings are always a highlight of lockdown!... I totally agree - they're wholesome and authentic! Hilarious sometimes too!... One of the many benefits from Urbano....Great chat as always...let's smash 2021".
If you aren't a member, please click here for details on what membership brings: Urbano Membership