Urbano Work + Workplace Networking Round Table
Urbano People & Build Community
Urbano People Build Community
UK, W1N N3R5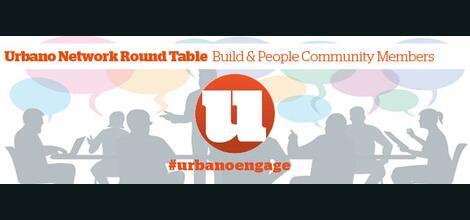 Wednesday March 17th

10:30am

Urbano People & Build Community
Member £0.00 + VAT
Non-Member £100.00 + VAT
Urbano hosts a calendar of different events designed primarily to bring together those representing companies from our different business Communities: Build, Media, Finance, People, Host, Tech, and UWACTE (Urbano Women In Architecture, Construction, Technology and Engineering).
Our March Urbano Communities Networking Round Table is looking at work, the workplace and office space, with record investment in London offices expected from overseas and the adaption of co-working spaces.

This event is designed to bring together representatives from those companies which work in and around the workplace, from architects to construction, safety to the law, HR & employment, workspace designers and furniture suppliers, hardware suppliers including air, light & sound and IT.

In addition, those who work on the evolving nature of work, including HR and employment lawyers, employee benefits specialists, wellbeing, culture, recruitment, and related services.

Urbano Members only.
Book now