Future Buildings Standard Consultation Event
Butler & Young
Unit 10
Airport House
Croydon, CR0 0XZ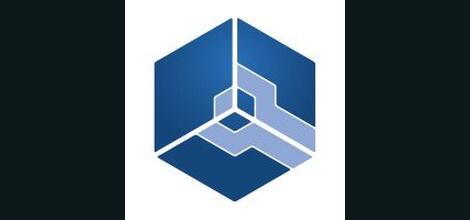 Thursday March 25th

10:30am
Member £0.00 + VAT
Non-Member £0.00 + VAT
Urbano Build is one of our most vibrant business communities with its own programme of regular networking events in London aimed at architects, developers, property investors, designers, interior designers and other professionals associated with the built environment sector.

The Government has published the draft guidance which accompanies the January 2021 consultation on the Future Buildings Standard, Part L and Part F of the Building Regulations and how amendments to regulations and documents will affect new commercial and existing residential property, including refurbishments and extensions.

Owen will also look at the newly published Performance-Based Policy Framework for assessing energy use and carbon emissions in large commercial and industrial buildings.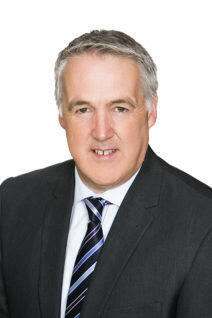 Presenting this session will be Owen Edwards, Technical and Training Director at Butler & Young.

Butler & Young Approved Inspectors is a nationwide fully integrated multi disciplinary compliance service from a national network of offices.

Owen's presentation will be followed a facilitated Q&A and discussion section.

Response to the consultation have to be in by April 13th, 2021.



** The video of our February event on the Future Homes Standard is available here.


** This event is free for representatives of Urbano Member Companies, who also get exclusive access to the profiles of other attendees and speakers including contact data. Urbano is a membership organisation and offers non-member companies two event bookings for free so they can engage with the topic and Urbano. If you or your company are booking a third place at an urbano event, you will see a charge on clicking the booking link. Please contact the office if you see this charge. To find out why, please click here.