Urbano Create-Media Community Round Table & Tender Workshop
Urbano community online
Urbano Network
London, W1N NER5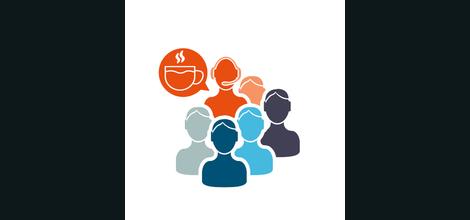 Wednesday March 31st

10:30am
Member £0.00 + VAT
Non-Member £24.00 + VAT
Urbano hosts a calendar of different events designed primarily to bring together those representing companies from our different business Communities: Build, Media, Finance, People, Host, Tech, and UWACTE (Urbano Women In Architecture, Construction, Technology and Engineering).
This event is a two-parter for those across our Create-Media communities.

This event will bring together all those who design, make, shape, produce and make as part of their working days. From architects to workspace designers, furniture suppliers to lighting designers, brand, marketing and design agencies to those who use words, pictures and colour to help their clients promote themselves in the modern world.
After the usual introductions, Caroline Brock will run a workshop lasting an hour on how to get on the currently live pan UK framework for UK creatives, marketing and event agencies. Even if you don't currently bir or work in the public sector, more contracts are being put out for tender. The process is also useful for strategy and aligning your own brand story.

To watch or listen to our recent event covering proposed changes to public tendering including social value, please click here (access available to members only): Urbano event videos and podcasts.