Urbano Network Members Summer Networking evening and party
Lambeth Palace
Lambeth Palace
London, SE1 7JU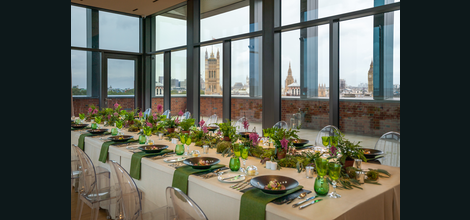 Member £10.00 + VAT
Non-Member £100.00 + VAT
Urbano Network hosts a varied calendar of weekly London networking events, including monthly networking evenings. Urbano hosts six pan-sector networking evenings and these are free as part of membership (two places for representatives of Urbano Member Companies).
Our networking evenings are exclusively for Urbano Members (two places for Company and Connections Members of Urbano) featuring companies across our membership, representing the range of businesses, from SMEs to PLC, in our various communities: Build, Finance, Host, Media, People, Tech and UWACTE.
Our hosts will be the Lambeth Palace in South London.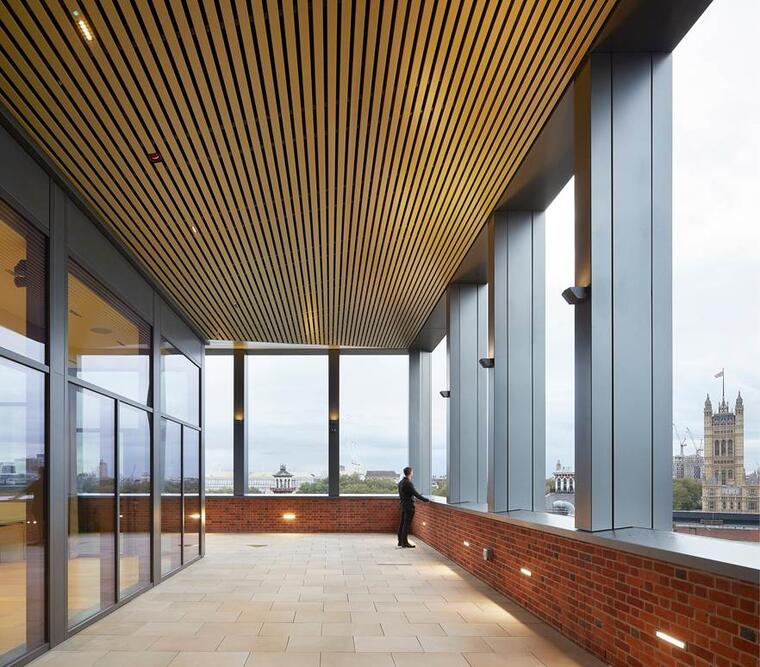 This networking evening is EXCLUSIVELY for URBANO MEMBERS ONLY*. See below on how to join in time to enjoy this event. MAX TWO PLACES PER COMPANY. NO TRANSFERS SO ONLY BOOK IF YOU KNOW YOU CAN MAKE IT.
**************************************************************************
Each Urbano event has a unique online Event Group where Urbano members can access the profiles and details of every attendee they meet to aid networking and follow-ups.
Unless otherwise stated as exclusively members only, non-member companies are welcome to book (at non-member rates) and send representatives to up to TWO Urbano events (one evening maximum) before needing to join to continue to develop valuable relationships across London's most dynamic business community.

To join Urbano in time to attend this event for free, please view benefits and options for Companies and Individuals. www.urbanonetwork.co.uk/membership

* For Guests of Urbano Members ask them to give you the booking code.