Urbano Network Members Networking Evening
Lambeth Palace
Lambeth Palace
London, SE1 7JU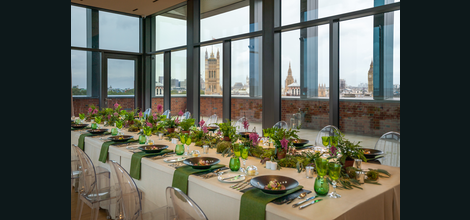 Tuesday September 21st

5:30pm
Member £10.00 + VAT
Non-Member £100.00 + VAT
Urbano Network returns to hosting live events in the autumn with TWO Urbano Members evenings. Our first evening event is being hosted by Sagal Group at their Clerkenwell showroom is part of the Clerkenwell Open on September 9th and our second event is hosted by Lambeth Palace on Tuesday September 21st where our networking evening takes place in their new library building.

The new building showcases a mixture of storage, reading rooms, offices, seminar spaces, a lecture theatre and a conservation studio. The light-filled lecture theatre has a deep viewing platform with Lambeth Palace visible from one aspect and the Houses of Parliament from another.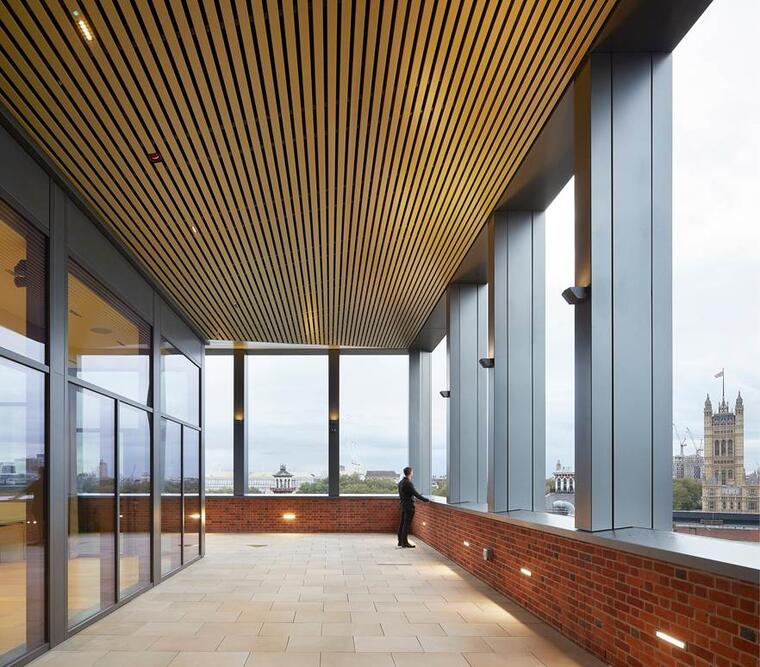 This networking evening is EXCLUSIVELY for URBANO MEMBERS ONLY*. See below on how to join in time to enjoy this event.
MAX TWO PLACES PER COMPANY. NO TRANSFERS OR REFUNDS FOR THOSE WHO CAN'T MAKE IT SO ONLY BOOK IF YOU KNOW YOU CAN MAKE IT.
**************************************************************************
Each Urbano event has a unique online Event Group where Urbano members can access the profiles and details of every attendee they meet to aid networking and follow-ups.
Unless otherwise stated as exclusively members only, non-member companies are welcome to book (at non-member rates) and send representatives to up to TWO Urbano events (one evening maximum) before needing to join to continue to develop valuable relationships across London's most dynamic business community.

To join Urbano in time to attend this event for free, please view benefits and options for Companies and Individuals. www.urbanonetwork.co.uk/membership