Urbano Event with Catherine McGuinness City of London
Trowers & Hamlins LLP
3 Bunhill Row
London, EC1Y 8YZ
Wednesday October 13th

9:30am
Member £12.00 + VAT
Non-Member £18.00 + VAT
Event Supporters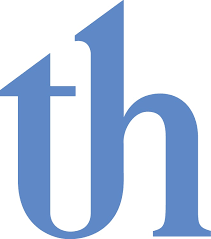 Trowers & Hamlins - International law firm with offices throughout the UK, Middle East and Far East, with thier HQ in the City of London.
Urbano Network is London's leading pan-sector independent business network with over 5,000 Member & Associate Companies, ranging from boutique practices and SMEs, to corporates and PLCs.
This event is open to any company of any sector and size looking to make new business connections but should especially appeal to those in our Build, Create-Media and Finance who either look for opportunities in and around the City, or are based in the area.
ABOUT OUR GUEST SPEAKER, CATHERINE MCGUINNESS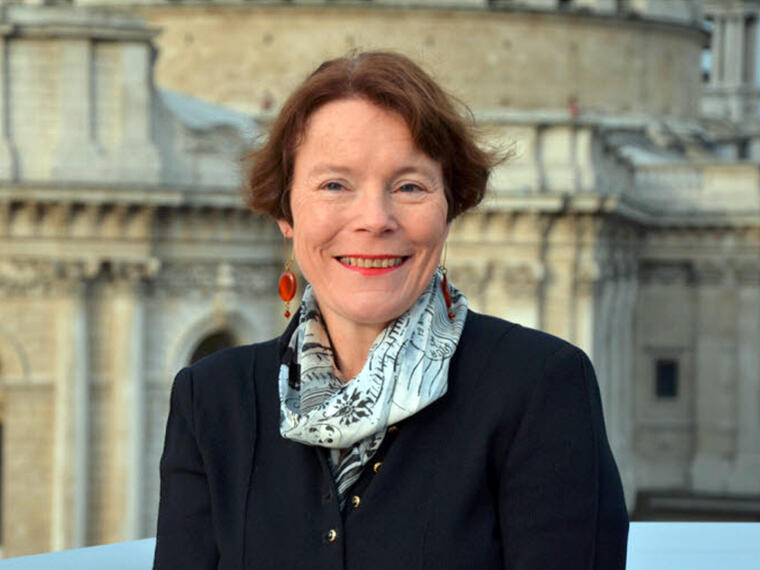 London, perhaps more than any other of Britain, has seen the slowest rate of economic activity compared to 2019 and the City of London has not yet returned to previous levels of office-based working.
This event will look at the future of London and the City with Catherine McGuinness, Chair of the Policy & Resources Committee of the Corporation of London.


Catherine will be sharing the Corporation of London's and her personal vision for the City and London as part of a post-Brexit and post-Covid Britain. A unique chance to share, shape and align your company's future relationship with the financial heart of the UK with a key policy maker.

Hosted by Urbano Members Trowers & Hamlins LLP, the international law firm with offices throughout the UK, Middle East and Far East, at the event space at their London HQ, you have the option to attend in person - with coffee and pastries - or to participate remotely. Use 'online' in the Promotional Box to get the remote option link. You can still ask and answer questions of Catherine. Instructions will be sent nearer the date.
** Urbano is a membership organisation. Non-Member Companies who have not used up their TOTAL QUOTA OF TWO places at our events for their team members can also book. If you click through and get charged a fee higher than publicised, please email the office here and we can check your status.

If you aren't a member, please click here for details on what membership brings: Urbano Membership