Professional Indemnity Insurance – an examination of 2022 for those in the ACTE sectors and beyond
Lockton Companies LLP
Online
Webinar, ONL 1NE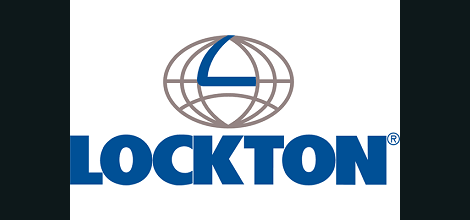 Thursday February 24th

9:30am

Lockton Companies LLP
Member £0.00 + VAT
Non-Member £0.00 + VAT
Urbano is an independent business networking community, connecting companies of all sizes and sectors from PLCs to SMEs, in London, the UK and beyond.

Over the past few years, many Urbano members, especially those in architecture, construction, engineering and professional services providers and consultancies with the BE sectors, have discussed the increasing costs of Professional Indemnity Insurance cover.

Part of Urbano's mission is to engage with specialists who can provide an informed and comprehensive overview of issues affecting different sectors and businesses. Currently, PI insurance is one of the biggest challenges facing a range of companies, including those who tender for new work.
Urbano Members, Lockton Insurance, will be joining us on this webinar to look at the current hard market around PI provision and the outlook for 2022 and beyond. After the presentation by the senior team at Lockton, including David Isherwood, Mark Herring, Urbano's Connector-In-Chief, will facilitate a Q&A where you can put your own queries and where advice around mitigation of premiums and cover will be provided.

** For bookees on Thursday morning, email Mark to be sent the Zoom link. **

Lockton's Real Estate & Construction team are a highly skilled group of professionals based in the City of London and Birmingham who specialise in the provision of insurance products, services and risk management advice to the real estate and construction sectors.
Lockton's clients include property developers and managing agents, contractors, architects, consultancies from across the BE sectors, asset and fund managers, and many others.

They provide all types of insurance, including Professional Indemnity, plus specialist solutions for contractors involved in building and civil engineering projects, construction project insurance, due diligency consultancy for lenders and government bodies, cover for contingent and special risks, including rights to light, title, judicial review and risk management advice and guidance.
** This is a sponsored event. Any company and individual, even those who have attended their maximum of Urbano events as non-members, are welcome to book and participate in this webinar.