Dare we talk menopause at work
Urbano - HR Dept
Webinar
Online, ONL 1NE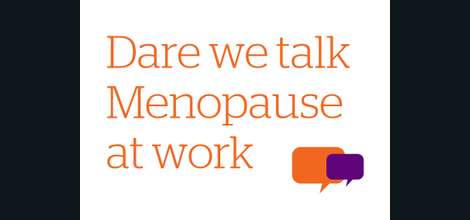 Friday April 29th

9:30am

Urbano - HR Dept
Member £0.00 + VAT
Non-Member £0.00 + VAT
Event Supporters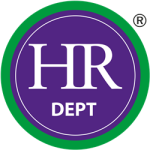 HR Dept provides outsourced HR services to support your business and employees. From employment contracts, policies, and procedures to finding, sourcing, and recruiting the best talents, we are here to help you through it all. We work with businesses of all sizes and circumstances.
Almost one in four women with serious menopause symptoms are forced to leave work. With talent less available, employers may wish to consider ways to keep and support knowledgeable and highly skilled staff.
___

This event has now been rescheduled to Friday April 29th at 9.30am. Previous bookees will be notified by email.
___
While menopausal symptoms vary widely between women, research shows that those with serious symptoms take an average of 32 weeks of leave from work, and without the support of employers this limits progression and can lead to long-term unemployment. This webinar, sponsored by HR and employment law specialists, HR Dept, brings timely, practical advice on what employers can do to support employees in the workplace and provide insight to those who would not likely suffer from such symptoms.
Under the Equality Act 2010, menopause is largely covered under three protected characteristics: age, sex and disability discrimination. The Health and Safety at Work Act 1974 provides for safe working, which extends to the working conditions when experiencing menopausal symptoms.
In the last year, there has been significant press coverage - led largely by high profile women in the entertainment industry and leaders in central government - raising more awareness and driving important changes. This includes The Minister for Employment, Mims Davies, calling for employers to strengthen their support to keep millions of women in work.
A frank and open conversation between Urbano's co-Director, Caroline Brock and Urbano Member, Debra Spurway from HR Dept, where they shared personal experiences, evolved into making this event happen. With Debra's specialist expertise, this event is essential for employers taking menopause seriously who want to create an inclusive workforce and retain talent.
____
ABOUT OUR SPEAKER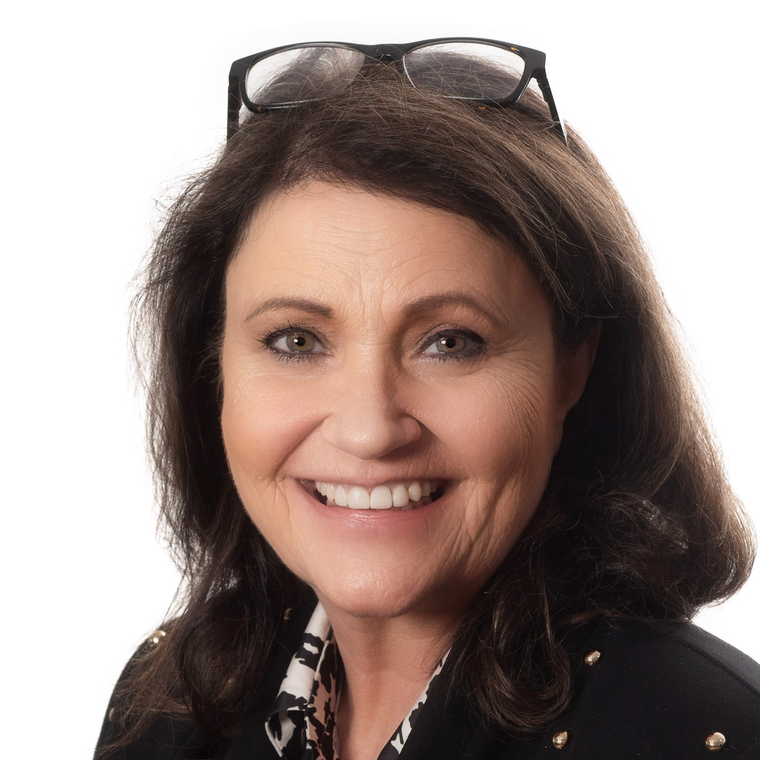 Our speaker - Debra Spurway, Director at HR Dept - has 25 years' experience advising on matters relating to HR, Employment Law and Training & Development.

Debra has a reputation for providing straightforward and pragmatic advice to employers and has personal experience of managing menopause in the workplace while running a successful business.



WEBINAR CONTENT
Debra's presentation and advice will cover:
What is the menopause?
Transgender
Managing Menopause symptoms at work
Helping you to retain valuable talent
Open and honest conversations about performance
Risk assessments and reasonable adjustments
Manage health and sickness absence
Promoting good people management
A Q&A will follow the webinar.