Urbano Event - The City Of London as a force for good
EQ Investors
Centennium House
Lower Thames Street
London, EC3R 6DL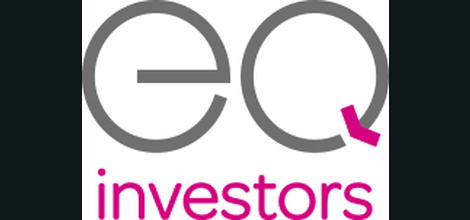 Member £0.00 + VAT
Non-Member £15.00 + VAT
Urbano as an independent business community has a proud track record in championing green business practices since our beginnings in Shoreditch in the early 2000's. Back then to believe sustainability and business were compatible was to be seen as a hippy outlier.
Now, such practices are becoming essential for companies as to achieve the targets set out at COP26 and in the Paris Agreement will involve more collaboration, more engagement, and a different way of measuring profitability, all areas Urbano has long championed.
Our #urbanoengage Speaker Panel Events use an interactive format to examine key themes of interest to businesses. For this event, we are proud to be partnering with long-standing Urbano Members and Supporters, EQ Investors at a live event at their offices in the City of London.
EQ Investors is an award-winning boutique investment company and certified B Corporation with a mission is to improve its clients' well-being through good financial planning and to connect capital to sustainable businesses by offering impact investing to everyone.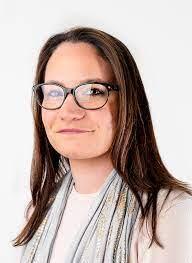 To discuss how finance and the City of London need to support those who are creating sustainable futures for us all Mark Herring, Urbano's Connector-In-Chief will be joined by Sophie Kennedy, Joint CEO of EQ Investors.
Please join us to take part in an interactive discussion around the opportunities for businesses, especially in the finance and investment sectors, can help deliver sustainable growth and profitability, investment.

* This event is free for Urbano members.
**Non-member companies are welcome to book and send representatives to up to TWO Urbano events to meet a range of quality companies and guage whether Urbano is a community where you woukd find value for your business. For second and subsequent visits you may be charged more than the published rate.
To join Urbano in time to attend this event for free (two spaces for new Annual Company Members), please view benefits and options.
If you aren't a member, please click here for benefits and membership options: Urbano Membership