Urbano Members at MIPIM 2023
MIPIM
Cannes
Cannes, 06400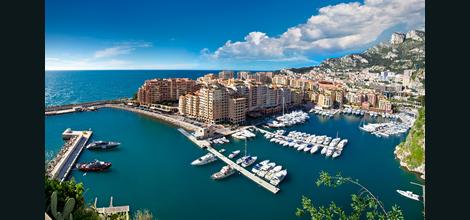 Tuesday March 14th

12:00am
Member £0.00 + VAT
Non-Member £100.00 + VAT
MIPIM is the leading international real estate fair held annually in Cannes.
This free Urbano group is exclusively for representatives of Urbano Member companies travelling over over to Cannes, France this year to help them make connections before and during their trip.

Email Mark to get your profile added to the group.

Sponsored by Stewart Title.