Urbano Build March networking breakfast with Sofie Pelsmakers
INC Space - Centum 5
9-13 Grape Street
Covent Garden
London, WC2H 8ED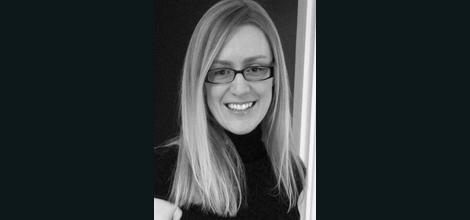 Thursday March 7th

8:00am
Member £20.00 + VAT
Non-Member £25.00 + VAT
Urbano Build is a programme of regular networking events in London aimed at architects, developers, property investors, designers, interior designers and other professionals associated with the built environment sector to make connections, gather information, create associations and find new business opportunities.
Urbano Build events are stripped down conferences, exploring interesting themes and built around great speakers, where the the focus is on networking and creating connections and opportunities. You always meet a diverse range of businesses and their representatives in a lively session of informal but facilitated networking.
For the past three years, Mark Herring, Urbano Network's MD, has been bringing together audiences to hear high-profile sector speakers, such as the The Minister for Architecture, the Chairs of CABE and BURA, Martha Schwartz (landscape architect), Theis + Khan, Jackie Sadek, CEO of UKRegeneration and Mark Bew, the Government's BIM Champion, amongst others.
Our guest speaker at this event is Sofie Pelsmakers, a chartered RIBA architect and author of the Environmental Design Pocketbook (see below). This event is held to help raise awareness of the issues in architecture during Climate Week and timed to coincide with the Ecobuild exhibition and International Women's Day (March 8th).

Environmental Design Pocketbook

Testimonial
"I have a lot of time for Urbano Build network. They have a philosophy of "exchanging value" that I find rather empowering. Urbano Network is a facilitating vehicle, brokering opportunities for smaller companies to get involved, both with each other, and with larger partners. They champion quality suppliers, especially in areas such as BIM, design and new technologies."
Jackie Sadek, CEO - UK Regeneration
About Sofie Pelsmakers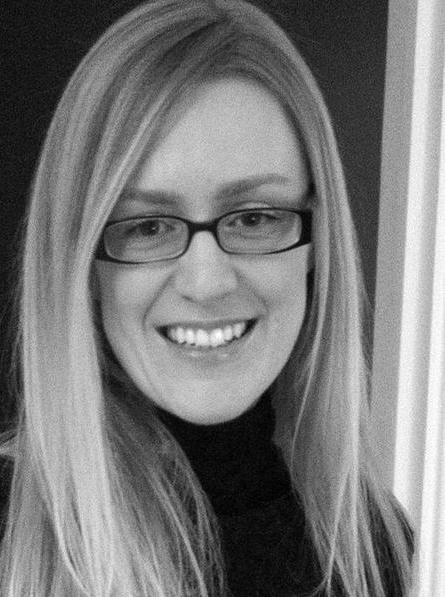 Sofie Pelsmakers is an architect and doctoral researcher at the University College London Energy Institute. Before joining UCL, Pelsmakers taught sustainability and environmental design at the University of East London for more than 10 years, leading the MA Sustainability and Design programme.
She is a co-founder of Architecture for Change, a not-for-profit environmental building and research organisation, with the mission of challenging the way we design and build.
Sofie is the author of The Environmental Design Pocketbook, an easily usable guide to sustainable design and architecture. She is also involved in the work of the Passivhaus Trust.
Sofie's presentation will examine her work and experience in sustainable design and architecture, as well as addressing some green design myths and how to counter them.

Event Format

8:00am – Registration, coffee and pastries
8:20am – Presentation by Sofie, followed by Q&A
9:00am – Informal and facilitated networking
Each Urbano event has a unique online Event Group where every attendee and their company is profiled, accessed through your own Urbano Dashboard. Members get access to full contact details of every attendee. All attendees can access the profiles of people you meet at this event through the Event Group for this event.