Urbano speaker panel & networking breakfast on the new procurement bill and opportunities for SMEs
Trowers & Hamlins
3 Bunhill Row
London, EC1Y8YZ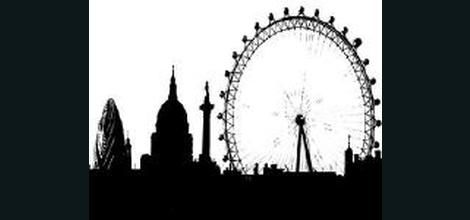 Thursday September 8th

9:30am
Member £18.00 + VAT
Non-Member £24.00 + VAT
Urbano Network is an independent business networking community, connecting companies of all sizes and sectors from PLCs to SMEs, in London, the UK and beyond.

The government's new Procurement Bill, which seeks to reform all public-sector purchasing regulations, has started its progress through parliament. The bill is set to regulate the way frameworks operate, deliver a shift to contract awards based on social value and see greater spending with smaller businesses.
For this free event, Mark Herring, Urbano's Connector-In-Chief, will be joined by featured speaker Rebecca Rees, Partner & Head of Public Procurement at Trowers & Hamlins. Rebecca is a national expert in public procurement law and sought-after speaker and lawyer on procurement.

Joining the panel will be other speakers, including Sarah Collins, Technical MD at RIFT R&D who will show how bidding costs can be claimed back when aligned with innovation (a key target area for the government)

Hosted by Urbano Members Trowers & Hamlins LLP, the international law firm with offices throughout the UK, Middle East and Far East, at the event space at their City of London HQ, where participants will also enjoy networking and a continental breakfast.
**Non-member companies are welcome to book and send representatives to up to TWO Urbano events to meet a range of quality companies and guage whether Urbano is a community where you woukd find value for your business. For second and subsequent visits you may be charged more than the published rate.
To join Urbano in time to attend this event, please view benefits and options.
Book now