London networking event - Business breakfast networking event
Gestalt Centre London
96-100 Clifton Street
London, EC2A 4TP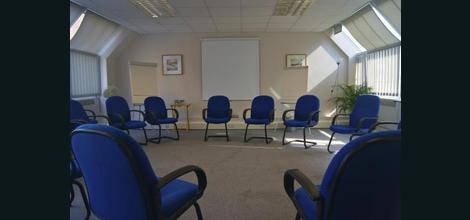 Member £20.00 + VAT
Non-Member £25.00 + VAT
Urbano business breakfast events bring together companies and individuals across a range of sectors to expand their knowledge base, build connections and develop opportunities for themselves and their companies.
Urbano networking breakfasts are stripped down conferences, giving you access to brilliant speakers setting agendas for their sector or with amazing experiences to share that attract a diverse audience. And at a fraction of the price of the usual big business conferences.
Like all Urbano events, our breakfast events are informal and relaxed, with plenty of time to engage with the speaker and the other senior corporate and business representatives present. And after the event, Urbano's unique Event Groups ensure that no connection is lost and future relationships are supported, even for non-members.
Our speaker at this event is Francine Bennett, CEO of Mastodon C.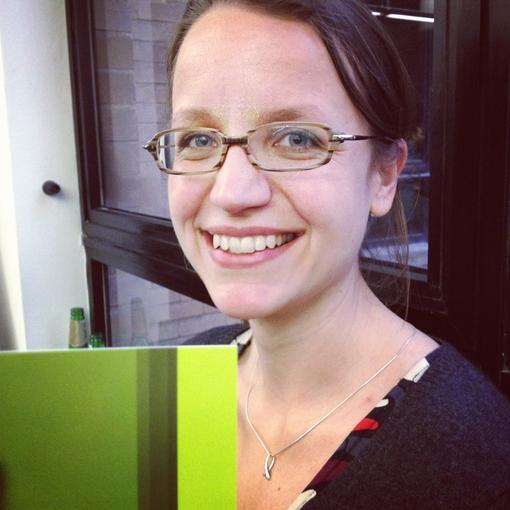 Francine is co-founder of Shoreditch-based Mastodon C, which builds green cloud computing tools and Big Data experts and analysts.
Francine previously worked with Big Data at Google, using their internal MapReduce stuff. She now advises large blue-chips and clients like the NHS on how to make savings by analysing data.
Recently, Mastodon C have provided the performance analysis for the £17m government-funded Retrofit for the Future programme, which retrofitted 120 UK homes with multiple energy-saving and efficiency technologies, collecting data through 1300 sensors and meters. The aim was to inform the development of retrofit and new-build homes to help the UK meet its energy goals.
Francine's presentation will look at how Big Data and how information is being harvested, stored and used. She will look at the impact data and behaviourial analysis is having on different companies and sectors, from food to architecture, health to software.
Format
8:00am – Registration, coffee and pastries, networking
8:20am – Presentation by Francine Bennett
8:45am – Q&A
9:00am – Informal and facilitated networking
10.30am
Urbano events are proven catalysts for the development of connections, the facilitation of introductions between companies and individuals, the sharing of best practice and a gateway to new business opportunities.
Testimonial
"I enjoyed the Urbano event. It was an opportunity to share my strategy, business and vision which is rare when being asked to speak at events in my experience. The group of people were diverse, engaging and intelligent and I would encourage anyone to attend an Urbano event."
Jo Taylor, Head Of Talent, Talk Talk PLC

Each Urbano event has a unique online Event Group where the profiles of everyone who attends are showcased, allowing you to make renew connections well after the event has finished and ensure you need never worry again about losing a business card! This data is accessed through your own Dashboard, found by logging in using the top link once the Event Group is published after the event.
* Non-member price quoted on the event page is the discounted rate for a company's first visit. The price quoted on the actual payment page (usually £28 - £45) is the price relevant for you and the events your company has attended. Non-members companies are allowed to attend up to three networking events.