London networking event - Urbano networking breakfast event with William Webb
One Birdcage Walk
One Birdcage Walk
Westminster
London, SW1H 9JJ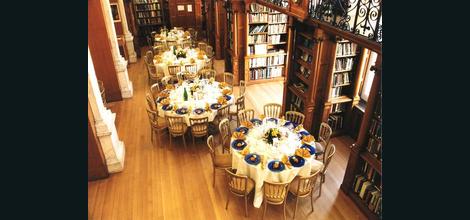 Wednesday February 4th

8:00am
Member £24.00 + VAT
Non-Member £28.00 + VAT
Urbano networking breakfasts give company directors, business owners, entrepreneurs and innovators a chance to make connections, build associations, and learn from some of the UK's most informed and successful entrepreneurs, business people and cross-sector specialists.
Urbano speaker breakfasts are stripped down conferences, featuring great speakers, allowing attendees to discuss the issues featured in the guest presentation and plenty of opportunity to network with the speaker and the other attendees, drawn from across a range of sectors and specialities.
This special event will look at M2M and IOT, which looks set impact on on all our personal and working lives, with applications for all sectors, including Health (heart monitors), Build (smart thermostats, fire systems), Automobile, Retail and other spaces.

Machine to Machine (M2M) refers to technologies that allow both wireless and wired systems to communicate with other devices of the same type. M2M is an integral part of IOT (Internet Of Things) which is the interconnection of computers and devices.
About our speaker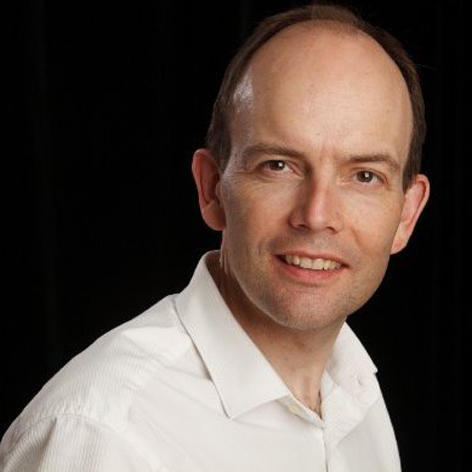 William Webb is CEO of Weightless CIG, the group setting the standards and developing protocols for the present and future development of M2M/IOT. He is currently President of the IET (Institute of Engineering & Technology).
William is one of the world's leading wireless communications experts. He has published 13 books, over 100 papers, and 18 patents. He is a Visiting Professor at the 5G Innovation Centre at Surrey University, Southampton University and Trinity College in Dublin, a Board member of Cambridge Wireless and Fellow of the Royal Academy of Engineering, the IEEE and the IET.
He will guide us through this exciting area of technology development, the applications already available and what the potential is for the future.
Urbano Members Code Vanilla will also demonstrate some existing applications, including Google Glass. Profile
Format

8:00am – Registration, informal networking over coffee & pastries

8:30am – Presentation by William, followed by demonstratrions by Code Vanilla and Q&A

9:15am – Networking
10.30am
Each Urbano event has a unique online Event Group where the profiles of everyone who attends are showcased, allowing you to make renew connections well after the event has finished and ensure you need never worry again about losing a business card! This data is accessed through your own Dashboard, found by logging in using the top link once the Event Group is published after the event.
* Non-member price quoted on the event page is the discounted rate for a company's first visit. The price quoted on the actual payment page (£28 - £45) is the price relevant for you and the events your company has attended. Non-member companies are allowed to attend up to a maximum of three Urbano networking events. before joining. Details on membership: Membership