London networking event - Urbano Media networking event featuring Elliot Grove
Ecovis Wingrave Yeats
7-12 Noel Street
Waverley House
London, W1F 8GQ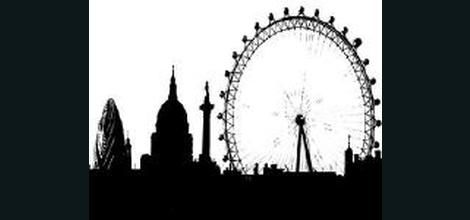 Wednesday March 4th

6:00pm
Member £20.00 + VAT
Non-Member £25.00 + VAT
Our next Urbano Media networking event takes place in London on the evening of Wednesday March 4th and features guest speaker Elliot Grove, founder of the Raindance Film Festival and the British Independent Film Awards.
Urbano Media events are aimed primarily but not exclusively at those in the creative sectors, such as advertising, branding, marketing, film, TV, visual and graphic, web and design industries - and also those who supply these sectors.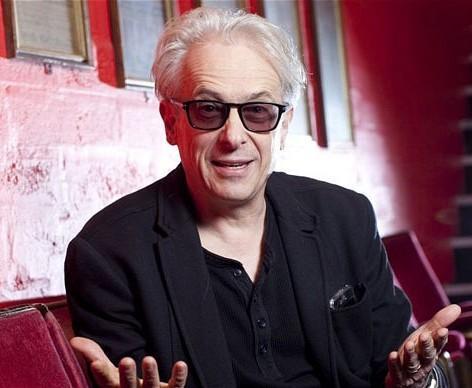 Elliot Grove is a Canadian-born film producer, author, teacher and all round sage when it comes to making scripts and getting films financed and produced. He is also a brilliantly entertaining and informative speaker.

Elliot will give a special pitching workshop for all those companies who have to get their message across in front of an audience. As someone who been both sides of the desk as judge and pitcher, he know how to make sure pitches are eye-catching, sharp, different and succesful.
There will also be a Q&A so if you are an ad agency, film producer, bidder, new business director or have to sell on your feet, this is the event for you. Kick off your 2015 campaigns armed with new pitching skills!
Like all Urbano events, this event is open to any company. They are never dry and never dull. Urbano builds connections between all those at the event and looks for avenues to encourage future collaborations, as well as opportunities to supply.
Non-members welcome.
And, of course, to fuel the networking and perhaps get a few guest pitchers to practise live, there will be wine and canapes to help encourage conversation and connections.
"I'd strongly recommend attending pretty much any Urbano event."
Mark Goodier, Director of Wise Buddah, ex-Radio 1 DJ Speaker & Urbano Member
For each Urbano event, Urbano publishes an Event Group. This is an online group containing the profile of the other attendees. The Event Group is permanently accessible after the event so no more lost business cards and missed opportunities to connect in the future. To ensure maximum benefit, therefore please complete all profile information for you and your company including your picture!
* Non-member prices quoted on the Urbano website are the discounted rates for a company's first visit, (the published rate - usually £25 or £28). The quoted price on booking is the relevant price for you. Non-member companies can attend up to three Urbano networking events.

To enjoy this this event free, click here Urbano Membership. *