London networking event - networking evening at Club Cafe Royal
Club Cafe Royal
68 REGENT STREET
London, W1B 4DY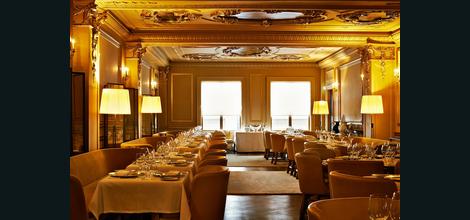 Thursday September 24th

6:30pm
Member £20.00 + VAT
Non-Member £100.00 + VAT
Urbano Network hosts a varied calendar of weekly London networking events, including breakfast events featuring great speakers, networking lunches and a monthly networking evening which are free for members.
Urbano also arranges special events like this one where our membership can make new connections with other groups of growth-focused business people. The Club Cafe Royal hosts its own range of fantastic events and has a thriving membership, many of whom are drawn from the media and related sectors of neighbouring Soho.
This special event **FOR URBANO MEMBERS ONLY** will see us join members of Club Cafe Royal, the prestigious members club on Floor One of the salubrious Cafe Royal on Regent Street, to enjoy complimentary wine, canapes and networking.
Like all Urbano events, there will be plenty of chances to talk, share information, build associations and develop new business. We make introductions between businesses where we thing there will be common interest and value, often using knowledge gained by previous conversations or our own research.
Each Urbano event has a unique online Event Group where every attendee and their company is profiled, accessed through your own Urbano Dashboard. Members get access to full contact details of every attendee. All attendees can access the profiles of people you meet at this event through the Event Group published after the event.
**This event is for Urbano members only. The £100 quoted for non-members is to illustrate that it is not open to non-members of Urbano. For details on membership and to attend this event: Membership **