London networking event - networking lunch at Lambeth Palace
Lambeth Palace
Lambeth Palace
London, SE1 7JU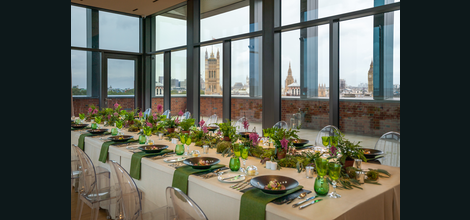 Wednesday October 28th

12:30pm
Member £20.00 + VAT
Non-Member £25.00 + VAT
Urbano Network hosts a varied calendar of weekly London networking events, including at least one networking lunch each month.
Urbano's networking events are open to all companies regardless of size, sector or area. Non-members are always welcome and our networking lunches usually attract 40 (our maximum) attendees, a mix of business owners, company directors, senior managers and corporate representatives from across all sectors, ensuring effective and valuable networking opportunities for all attendees.
Some photos from the event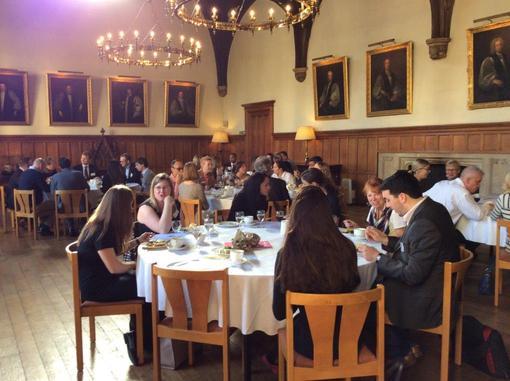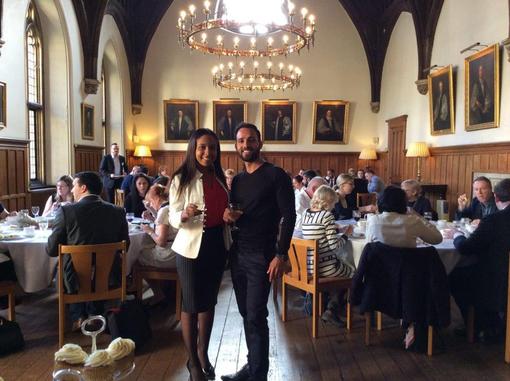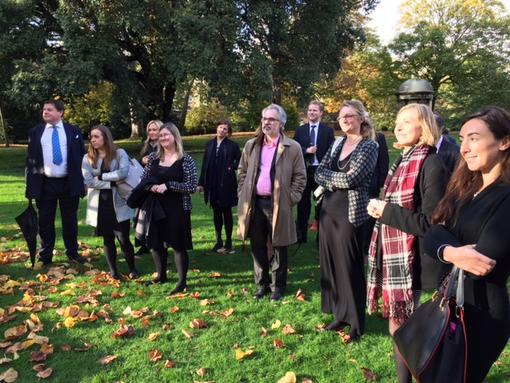 View more photos of the event here

Urbano Network's London networking lunches are held in restaurants, hotels and other interesting venues in central London, where our hosts provide a delicious lunch and Urbano serves up the most diverse and effective networking in London.
Urbano lunches are very relaxed and informal. We help you make introductions most relevant to you and your business, but the conversations are friendly, with the emphasis on genuine conversations rather than a series of sales pitches. We usually only sit down to eat and the events are lively but not rushed.
Our hosts for our second October networking lunch is the home of the Archbishop of Canterbury, Lambeth Palace.
Lambeth Palace provides a unique setting in the heart of London for hosting an event, with a variety of spaces. Our event will be in the 14th Century Guard Room, with its original arch-braced roof, and portraits of Archbishops of Canterbury from 1602 to 1783.
We will also enjoy a tour of the palace, including the 19th Century Blore Building, and the State Drawing Room, and the gardens (weather permitting).
** WE ARE NO LONGER TAKING BOOKINGS. THIS EVENT IS FULLY BOOKED.**
Host your Christmas Event at Lambeth Palace
Lambeth Palace provides a unique setting for hosting your Christmas event. The Palace has a variety of spaces and catering team. Charities and third sector organisations will be given priority for events and may be eligible for a discount. Click on profile link above to make your enquiry.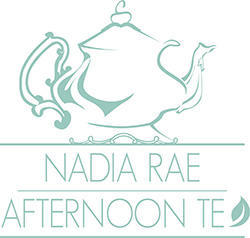 Our caterers for this event are Nadia Rae Afternoon Tea, who deliver amazing tea parties and afternoon tea boxes to your office, venue or home!
Our mission to make your event straight forward, fun and memorable! We can bring tableware and delicious food for you to enjoy your own tea party, or you can hire our servers who will set up, serve and clear away afterwards! Finall,y and perfect for corporate clients, our luxurious individual afternoon tea boxes.
We bake from scratch, use traditional recipes and source our ingredients locally as we believe they produce far superior tasting sandwiches and cake.


Urbano event menu
Finger sandwiches:
- Cheddar cheese with fig relish
- Cucumber with cream cheese and fresh chives
- Smoked salmon with dill mayonnaise
- Plain scones with clotted cream and jam
- Lemon and rosemary chicken skewers
- Green bean, little gem and pomegranate salad
- Cupcakes
(Gluten free options available)
Plus complimentary wine or soft drink, teas and coffee

After each event, we publish a unique online Urbano Event Group. where every attendee - including non-members - is profiled, allowing you to stay connected long after the event has finished. Login via the Urbano website and view vai your Dashboard created upon your first booking.
Non-member price quoted on the event page is the discounted rate for a company's first visit. The price quoted on the actual payment page (usually £28 - £45) is the price relevant for you and the events your company has attended. Non-members companies are allowed to attend up to three networking events.
* Non-member companies are welcome to send representatives to up to THREE Urbano events, including a maximum of TWO of the same type (evenings, Build events etc). *

To join Urbano, please view benefits and options for Companies and Individuals. www.urbanonetwork.co.uk/membership