London networking event - Urbano networking breakfast at Shakespeare's Globe and Guided Tour
The Swan at the Globe
21 New Globe Walk
Bankside
London, SE1 9DT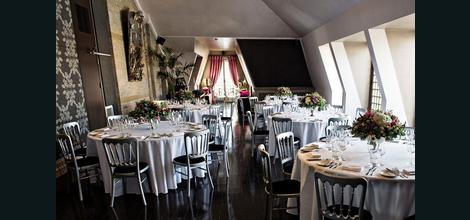 Thursday December 3rd

8:00am
Member £24.00 + VAT
Non-Member £28.00 + VAT
Urbano networking events bring together companies and individuals across the HR, employment, management, recruitment, training and development sectors to expand their knowledge bases, and build connections and develop opportunities for themselves and their companies.
We invite brilliant speakers who are setting agendas for their sector or have amazing experiences and stories to share to present on a topic that will attract a diverse audience. The events are informal and relaxed, with plenty of time to engage with the speaker and the other senior corporate and business representatives present over coffee and pastries.
Our guest is Bill Barclay, Director of Music at Shakespeare's Globe, who will be interviewed by Urbano's MD Mark Herring on his work and looking at how he works with a diverse team of talents to create the perfect performance and maintain it.

This event will especially appeal to those who work in people management, talent and skills, recruitment, HR, training and in the Arts, Media & Performance sectors.

At the heart of Shakespeare's Globe is its family of Friends and Patrons who have helped rebuild the theatre and supported our celebrated productions and ambitious education and community projects. There are a variety of Friends Packages for Individuals and Corporates. To discuss benefits and options, please contact Charlotte Leonard through her Urbano Profile.

About Bill Barclay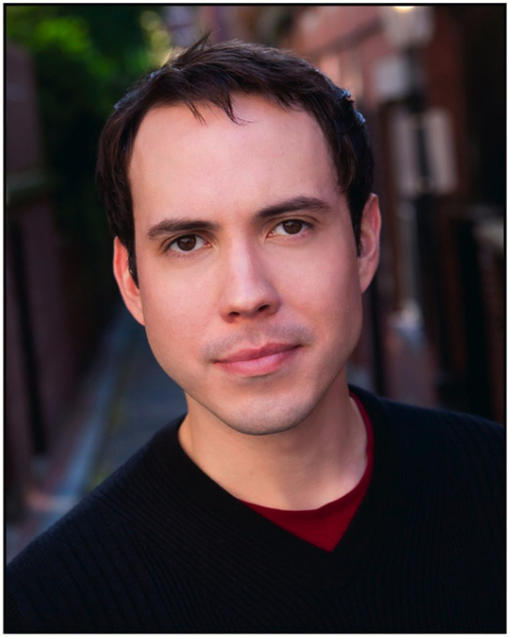 Bill Barclay, composer, actor, director, conductor and multi-instrumentalist, is Director of Music at Shakespeare's Globe Theatre on London's Southbank.

A Shakespeare specialist, his work has taken him from the US to Europe both as a composer and educator. Bill was a member of the Acting Company at The Mercury Theatre in Colchester from 2009-2012, and made his Broadway debut as Music Consultant with Twelfth Night and Richard III, starring Mark Rylance and Stephen Fry.

He studied conducting with Isaiah Jackson and composition with Richard Wilson, composing music for HRH Prince Philip, Duke of Edinburgh as well as for the Olympic Torch in the 2014 London Olympics.

Bill will be talking about his background and experience of composing for theatre and, with Mark Herring in the chair, exploring how to ensure elements like teamwork, harmony and performers need to be blended and managed to create a spellbinding performance.
Event Format
8:00am – Registration, coffee, pastries and networking
8:45am – Interview with Bill followed by a Q&A
10:00am – Guided Tour of The Globe Theatre
* Non-member price quoted on the event page is the discounted rate for a company's first visit. The price quoted on the actual payment page (£28 - £45) is the price relevant for you and the events your company has attended.

Non-member companies are welcome to send representatives to up to THREE Urbano events, including a maximum of TWO of the same type (evenings, Build events etc).*

To join Urbano, please view benefits and options for Companies and Individuals. www.urbanonetwork.co.uk/membership