London networking event - Urbano networking breakfast - Crossrail Archaeology
Ashfords LLP
1 New Fetter Lane
City of London
London, EC4A 1AN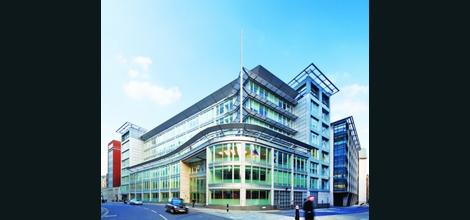 Wednesday January 27th

8:00am
Member £24.00 + VAT
Non-Member £28.00 + VAT
Urbano networking breakfasts give company directors, business owners, entrepreneurs, corporates, professionals and creatives across a range of sectors a chance to make connections, build associations, and learn from some of the UK's most informed and successful entrepreneurs, business people and cross-sector specialists.
Urbano speaker breakfasts are stripped down conferences, featuring great speakers, allowing attendees to discuss the issues featured in the guest presentation and plenty of opportunity to network with the speaker and the other attendees from all sizes and types of companies, from PLCs to SMEs.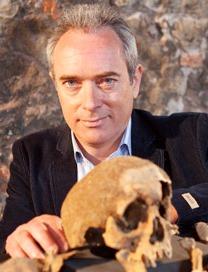 This special Urbano breakfast networking event features guest speaker Jay Carver, Lead Archaeologist on the Crossrail archaeological dig. Jay is an archaeology specialist with more than 20 years' experience in the design and delivery of archaeology programmes for major infrastructure projects.

Jay will talk us through the many finds of the dig and the new thinking about London's history that has literally been unearthed during its progress across areas like Bedlam and through times from Roman to Medieval Britain.

We will also have some recent finds on display including a funeral jar, clothing and other exciting items from London's past!
FORMAT
8:00am – Registration, coffee, pastries and networking

8:25am – Presentation by Jay, followed by Q&A

9:15am – Further coffee, informal and facilitated networking
10.30am
After each Urbano event, we publish a unique online Urbano Event Group. where every attendee - including non-members - is profiled, allowing you to stay connected long after the event has finished. Login via the Urbano website to your own Dashboard created after booking and complete your profiles ready for the event including uploading your photo!
Non-member companies are welcome to book and send representatives to up to TWO Urbano events before needing to join to continue to develop valuable relationships across London's most dynamic business community.

To join Urbano in time to attend this event at appropriate member rates, please view benefits and options for Companies and Individuals. www.urbanonetwork.co.uk/membership