Urbano & Cass Business School - Innovation in Business
Cass Business School
106 Bunhill Row
London, EC1Y 8TZ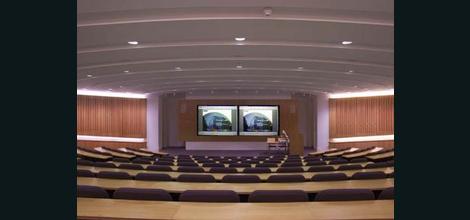 Thursday March 29th

8:00am
Member £20.00 + VAT
Non-Member £25.00 + VAT
Urbano Network & Cass Business School - Innovation in Business Programme
Urbano, London's innovative business network, and Cass Business School have joined forces to create the Innovation in Business Programme, which aims to give company owners, directors and managers access to Cass Business School's professors and their research through a series of regular business events.
Too often, proprietors, company directors, and partners forget they are entrepreneurs and business owners first, regardless of their sector or the size of their company.
The Innovation in Business Programme is designed to give these leaders and managers access to the latest academic knowledge, insight and research in critical business areas, such as strategy, growth, enterprise, entrepreneurship, financial control and investment, branding, marketing, ethics, sustainability and people management.
Our first event in the series will be addressed by Pauline Bickerton, Honorary Senior Visiting Fellow and Entrepreneur in Residence at Cass Business School.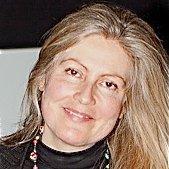 Pauline holds Masters in IT and Marketing and co-authored some of the first books on Internet Marketing: Cyberstrategy and Cybermarketing, both part of he Chartered Institute of Marketing Series for Professional Marketeers.
She then went on to start one of the first digital marketing agencies in the UK in 1993 and sold it in 2000. She now mentors a number of start-ups and fast growth IT companies. She teaches on the MBA and Entrepreneurship Courses.
Pauline will look at two key issues of any business: What is YOUR business worth? How can YOU make it more valuable? Pauline will analyse how investors value companies and what you can do to improve the performance of your company, both financially and as the person responsible for its growth strategy.
This is designed for all companies, whether service sector or restaurant owner, digital media start-up or director of an established limited company.

And, as at all Urbano events, there will also be plenty of time for informal, facilitated networking between all the other attendees.
For each Urbano event, Urbano publishes an Event Group. This is an online group containing the profile of the other attendees. The event group is permanently accesible after the event so no more lost business cards and missed opportunities to connect in the future. To ensure maximum benefit, therefore please complete all profile information for you and your company including your picture!