Urbano Business Networking Event - Cyber Security with Edward Lucas, The Economist
EQ Investors
Centennium House
Lower Thames Street
London, EC3R 6DL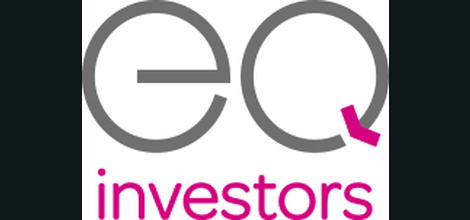 Thursday April 20th

8:00am
Member £25.00 + VAT
Non-Member £35.00 + VAT
Urbano networking breakfasts give company directors, business owners, entrepreneurs, corporates, professionals and creatives across a range of sectors a chance to make connections, build associations, and learn from some of the UK's most informed and successful entrepreneurs, business people and cross-sector specialists.
Urbano speaker breakfasts are stripped down conferences, featuring great speakers, allowing attendees to discuss the issues featured in the guest presentation and plenty of opportunity to network with the speaker and the other attendees from all sizes and types of companies, from PLCs to SMEs.
In this event, our special guest speaker, Edward Lucas, will look at the challenges all business, but especially those in finance, technology and others who handle client data, face from cybercrime and security.
**PHOTOS FROM OUR NETWORKING EVENT**
A big thank you to EQ Investors for their Hospitality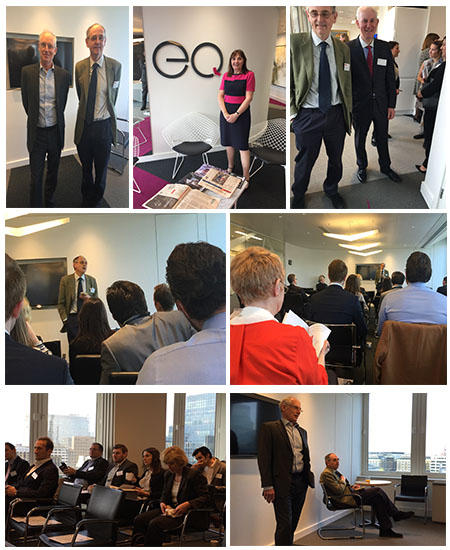 View more photos of our networking events on Instagram
About our speaker Edward Lucas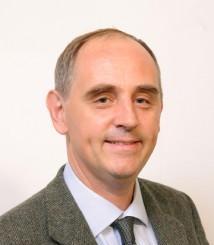 Edward Lucas is a senior editor at The Economist, the world's foremost newsweekly. His expertise includes energy, cyber-security, espionage, Russian foreign and security policy and the politics and economics of Eastern Europe.
Edward is an experienced broadcaster and lectures at Harvard, Oxford, Cambridge and other leading universities. He is a regular contributor to the BBC's Today and Newsnight programmes, CNN and Sky News. He is regularly cited by Foreign Policy magazine as one of the top 100 Twitterati.
Edward will be looking at the key themes he has explored in his new book Cyberphobia.
He expands on his thesis that the birth and development of the internet has created the potential for anonymity which means neither privacy nor secrecy are really possible for law-abiding corporations or citizens. Businesses, governments and national security organisations are constantly at risk and with our ever increasing dependence on the internet and smart-phone technology this threat is unlikely to diminish.

Event Format
8:00am – Registration, coffee and pastries
8:30am – Presentation by Edward, followed by Q&A
9:20am – Informal and facilitated networking
- 10.30am
SUPPORTERS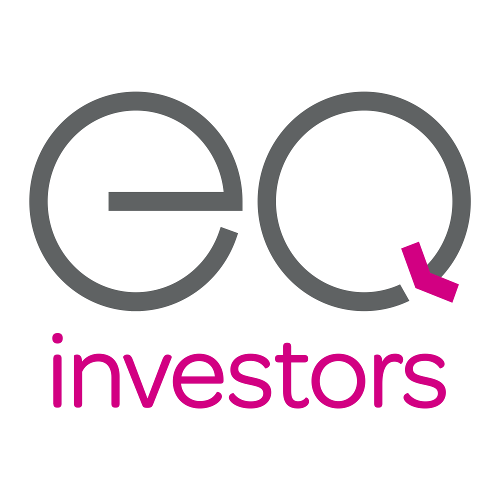 This event is hosted by Urbano Member EQ Investors - an award-winning, boutique wealth manager with over 60 staff in London and 2,000 clients all around the UK.
Our emphasis is on providing high quality personal advice and managing client portfolios to maximise returns.
__________________________________________________________________
After each Urbano event, we publish a unique online Urbano Event Group. where every attendee - including non-members - is profiled, allowing you to stay connected long after the event has finished. Login via the Urbano website to your own Dashboard created after booking and complete your profiles ready for the event including uploading your photo!
Non-member companies are welcome to book and send representatives to up to TWO Urbano events before needing to join to continue to develop valuable relationships across London's most dynamic business community.

To join Urbano in time to attend this event at appropriate member rates, please view benefits and options for Companies and Individuals. www.urbanonetwork.co.uk/membership