The Rag's Business Networking Club - THE SPIRIT OF ENTERPRISE
Army & Navy Club
36 Pall Mall
London, SW1Y 5JN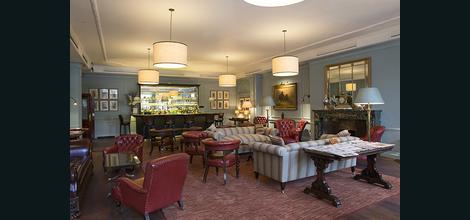 Tuesday February 4th

8:30am
About Army & Navy Club
The Army & Navy Club is a Private Members Club in the heart of St James's Square - stylish, welcoming & affordable.
Arrival from 8.30am, Presentation at 9am, Facilitated networking (post-event) 10.30am - 11am
EVENT SCOPE:
What does it take to be an entrepreneur?
Mindset shifts needed to go from employee to entrepreneur.
Building an entrepreneurial vision of your new future.
SPEAKER: Maite Baron