Property Tax and Stamp Duty
Arram Berlyn Gardner
30 City Road
London, EC1Y 2AB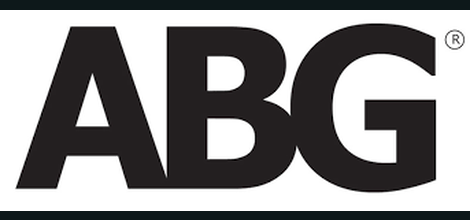 Thursday May 20th

9:00am

Arram Berlyn Gardner
About Arram Berlyn Gardner
Arram Berlyn Gardner LLP - accountants, auditors, tax and business advisers to SME's, entrepreneurs, owner mangers and start-ups.
tamp duty land tax (SDLT) is payable on property and land purchases whose purchase price are above the SDLT thresholds. The buyer pays stamp duty, which usually applies to both freehold and leasehold transactions.
SDLT can significantly increase the purchase price of a property and therefore it may be worth investigating any stamp duty planning opportunities when you are considering any property purchase.
We invite you to join us and our Tax Consultant, Tim Palmer, at our complimentary webinar on 20 May 2021.
View event site