Doing business in and trading out of uncertain times
Arram Berlyn Gardner
30 City Road
London, EC1Y 2AB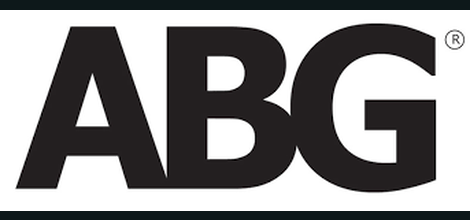 Wednesday June 2nd

9:00am

Arram Berlyn Gardner
About Arram Berlyn Gardner
Arram Berlyn Gardner LLP - accountants, auditors, tax and business advisers to SME's, entrepreneurs, owner mangers and start-ups.
To help business owners navigate their way through the unchartered waters of trading through and out of the Covid-19 Pandemic Arram Berlyn Gardner invite you to join them at a complimentary webinar on 2 June 2021.
During this session our speakers will look at some of the common issues business owners are currently dealing with alongside some of the key issues which could potentially arise in the medium to long term.
Topics to be covered: How can business owners protect themselves and their business as they navigate the challenges of Covid-19 and post-Brexit trading?
A brief look at the employment issues employers facing as a result of Covid-19
What impact has Brexit had on UK Tax and VAT and how do business owners plan for the future.
View event site