JAW Sustainability's Charity Pub Quiz
The Reliance
336 Old Street
London, EC1V 9DR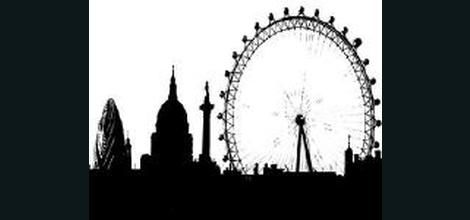 Wednesday April 10th

6:00pm

The Reliance
About JAW Sustainability
JAW - A dynamic sustainability consultancy. We provide specialist sustainability support for construction or fit-out projects of all types
On the 24th March Jess, Lucy and Charlie of JAW Sustainability completed the London Landmarks Half Marathon for the children's Charity Coram and Lucy is taking part in the 7 Port Challenge 2nd – 5th May where she will be cycling 180 miles from Brighton to Dieppe (via Portsmouth) and back for the Mayors Charities of Brighton and Hove including Martlets, Rockinghorse, Grace Eyre Foundation and Off the Fence.
What: An amazing night filled with fun, laughter oh and a brilliant quiz and marvellous raffle – make sure you bring cash for that!
When: Wednesday 10th April from 6 pm. The quiz will start at 7 pm.
Where: The Reliance, 336 Old Street, EC1V 9DR
Please RSVP ASAP to let us know if you can make it,
either individually or as a team of 6
£15 pound entry per person, secure your place by paying here: https://www.gofundme.com/jaw-charity-pub-quiz
We will provide snacks and your first drink is on us!
All proceeds from the night will go towards these charities.
Hope you can make it!