WORKSHOP: 7 STEPS TO SALES SUCCESS
Sandler Training - London East
145 City Road
London, EC1 1LP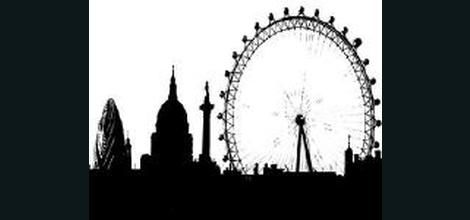 Tuesday June 4th

9:00am

Sandler Training - London East Map
About Sandler Training, London East
Sandler Training London East. Training and Consulting in Sales and Business Development.
An interactive 2-hour workshop for ambitious professionals and business owners who are typically:
- Frustrated by projects being delayed because the business expenditure could not be justified
- Worried by prospects buying on price and forcing margins down
- Concerned that marketing and selling activities are not putting you in front of decision makers
- Annoyed you're losing out to cheaper, inferior competitors
In just two short hours you'll learn 7 STEPS TO SALES SUCCESS that will enable you to: establish trust with potential clients; acquire clients more effectively; eliminate stalls and objections; take control of the client acquisition process; differentiate your company from the competition.
Typically everyone leaves with at least one new idea that they can implement immediately.
Strictly for Business Owners, Directors and Senior Partners. Places are limited. Register today to learn new techniques to help your business grow in a changing business climate.
Includes sales questionnaire, refreshments, and 90-minute individual consultation at a later date if appropriate.
View event site