The Construction Team at Spencer West and Commercial Risk Management collaborative round table event via Zoom
Urbano Member Online Event
London
London, 0NL 1NE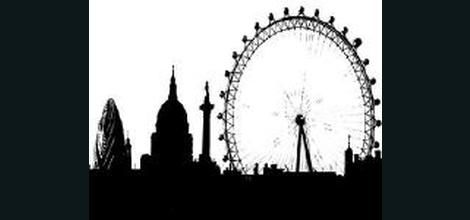 Monday March 1st

2:00pm

Urbano Member Online Event
About Spencer West LLP
Spencer West is a leading full service international law firm advising businesses and individuals across the UK and globally. 
The Construction Team at Spencer West and Commercial Risk Management are hosting a collaborative round table event via Zoom on Monday 1st March at 2pm.
2020 was an unprecedented year for everyone but the construction industry, despite being one of the hardest hit, has also shown just how resilient it is. Many of our clients were forced to adapt and make significant changes to ensure their ongoing success. As an industry that has been traditionally slow to advance and innovate, with pressures such as Brexit and Covid-19 to contend with, transformation and resilience has been a necessity to ensure businesses and the industry can continue to grow. Our roundtable event is intended to bring together friends and colleagues in the industry to share and discuss lesson's learned and how others have managed to weather the storm of 2020.
We intend this to be the first of its kind but would hope to host follow up events with a view to growing our networks, know-how and make available to all attendees, responsive, specialist and reliable professionals. The event will be structured as a meet and greet session, with opportunity for initial introductions and thereafter open discussions on the theme of "Lessons learned from 2020".
In attendance will be solicitors, main contractors, sub-contractors, surveyors, property developers, lenders, brokers and other interested parties in the industry.
For further information, please contact constructionteam@spencer-west.com