Check it out: Right to Work update - FREE WEBINAR
Spencer West LLP
Longbow House
20 Chiswell Street
London, EC1Y 4TW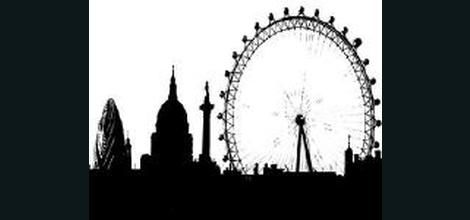 About Spencer West LLP
Spencer West is a leading full service international law firm advising businesses and individuals across the UK and globally. 
In this timely webinar, Spencer West Immigration and Global Mobility Partner Samar Shams will take stock of the new right to work checking guidance, COVID-19 policies and the effects of Brexit to define current best practice.

You will learn the ins and outs of:
• Checking EEA nationals' documents post-Brexit
• Checking documents via video conference
• Conducting electronic checks
• Avoiding discrimination
• And more

As with all our webinars, this session will be interactive. Please bring your questions.

Additional speakers may be added closer to the time of the webinar. Watch this space!
View event site