Stevens & Bolton: Assessing and managing risk
Stevens & Bolton Webinar
Urbano Member Online Event
Zoom, Zoom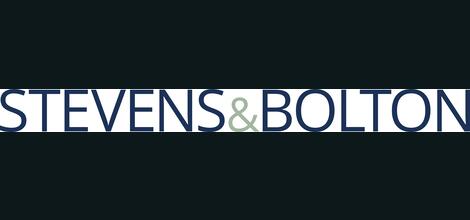 Wednesday February 24th

11:00am

Stevens & Bolton Webinar
About Stevens & Bolton LLP
Stevens & Bolton – a UK law firm making a positive difference
Top tips for successfully assessing and managing risk in development projects. Stephen Rockhill and Howard Lupton will discuss how to approach recognising risks and how to mitigate their impact.
Every development project is unique, with its own set of risks and its own personality. Before embarking on a project, how do you go about identifying and mitigating the risks particular to that project? What factors should you take into consideration? And how do you put in place processes to help mitigate those risks?
This webinar will be of interest to anyone in the construction chain. It will last between 20 and 30 minutes.
To book onto the webinar, please click on the button below or contact us on events@stevens-bolton.com
View event site