Unfair And Constructive Dismissal - Thomas Mansfield Employment Law Webinar
Online Webinar
N/A
N/A, N/A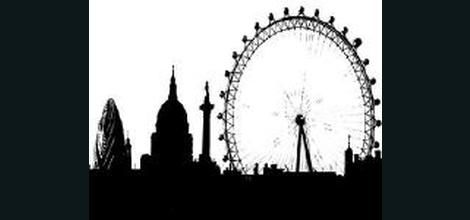 Thursday May 13th

10:00am

Online Webinar
About Thomas Mansfield Solicitors Ltd
Thomas Mansfield - leading UK firm of employment law solicitors specialising in employment, HR, workplace mediation, health & safety.
In this webinar our panel of experts shall be discussing the five permitted reasons for dismissal, adopting a fair procedure, the qualifying period, behaving 'reasonably', providing written reasons, the ACAS Code of Practice, the effect on restrictive covenants and breaching the implied term of trust and confidence resulting in a constructive dismissal.
FREE REGISTRATION at https://www.thomasmansfield.com/webinar/unfair-and-constructive-dismissal/

Speakers:
Bhupinder Devgon, Senior Associate
Bhupinder has experience in a broad range of employment law work, from attending Employment Tribunals to training corporate clients on employment law matters. She has a particular interest in discrimination and unfair dismissal claims.
Emma Cocker, Solicitor
Emma carries out a wide range of contentious and non-contentious employment work for both employer and employee clients. Her background in corporate law means she particularly understands the commercial impact of employment law issues.
Meredith Hurst, Partner
Meredith is the head of the employment department. Described as 'technically excellent', he advises the HR departments of larger businesses on the full range of employment law related issues including discrimination and TUPE.
Questions

While there will be an opportunity to ask questions during the webinar, the ability to do so will be limited by time. Therefore, if you have any questions you would like the presenters to answer during the webinar, please send them beforehand to angie.crush@thomasmansfield.com.
For general information please visit our Training & Events page or contact info@thomasmansfield.com or call 020 7426 4900.
View event site