Urbano Build Networking Breakfast Event Digital Britain
Ashfords LLP
1 New Fetter Lane
City of London
London, EC4A 1AN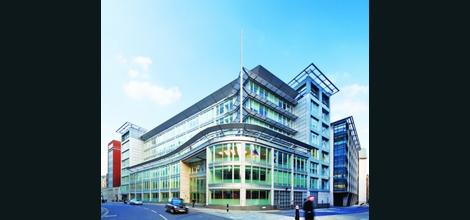 Thursday January 18th

8:00am
Member £28.00 + VAT
Non-Member £35.00 + VAT
Urbano Build is a programme of regular networking events in London aimed at architects, developers, property investors, designers, interior designers and other professionals associated with the built environment sector to make connections, gather information, create associations and find new business opportunities.
Urbano Build breakfast events are stripped down conferences, exploring interesting themes and built around great speakers, where the the focus is on networking and creating connections and opportunities. You always meet a diverse range of businesses and their representatives in a lively session of informal but facilitated networking.
Our Urbano Build speaker programme has a proud track record of exploring and championing issues affecting the sector, often before they become mainstream, and often from a stand-point of finding opportunities for smaller firms to work with larger ones as we feel both benefit. This includes diversity, sustainability, new technologies and their usage, such as BIM and VR, accessibility, environmental, BREAAM, supply chain transparency, site safety, workplace and wellbeing, design, modern materials, M2M/IOT and crowdfunding.
Previous speakers at Urbano Build have included RIBA's current and previous Presidents - Jane Duncan and Stephen Hodder, Kevin McCloud (Grand Designs), George Clarke (Restoration Man), Marc Vlessing (Pocket Living), Wayne Hemingway, Loyd Grossman, David Hancock (Government Lead on Construction), senior figures in organisations like CEBR, BRE and CABE, and from leading UK construction companies such as Arup, Laing O'Rourke, Mace Group, etc.
Urbano Build networking events are informal, with our speaker doing around 40 minutes at 8.40am, followed by a Q&A and plenty of time for lightly facilitated networking and coffee drinking. Our speakers also stay to network as they find the audience to be knowledgeable and enjoyable company!
Jackie Sadek, the UK regeneration specialist, on Urbano: "I have a lot of time for Urbano. They have a philosophy of "exchanging value" that I find rather empowering. Urbano Network is a facilitating vehicle, brokering opportunities for smaller companies to get involved, both with each other, and with larger partners. They champion quality suppliers, especially in areas such as design and new technologies. And their events are brilliant."
ABOUT OUR SPEAKER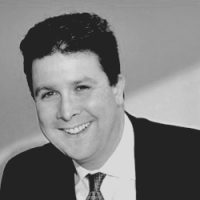 Mark Bew MBE is the Chairman of the UK BIM Task Group & Digital Built Britain.
Mark has a track record of delivering successful process and technology driven business change programmes from within the Engineering and Construction industry. These include the development of Building Information Modelling (BIM) processes and the integration of engineering and commercial systems. He is Chair of the BIM Working Group which supports the BIM requirements set out in the HM Government Construction Strategy.
A Chartered Engineer, Mark was previously Business Systems Director at Scott Wilson Group and Costain Group plc, and has held positions with John Laing, Kvaerner Construction and GEC Avionics. He is a member of the British Computer Society.
During Mark's presentation he will set out the road map for BIM Level 3 - branded "Digital Built Britain" - creating relationships outside the traditional construction sector to create a holistic outward-looking, inclusive industry that is seen to demonstrably add significant value and be seen as a diverse and attractive employer.
Level 3 will enable the interconnected digital design of different elements in a built environment and will extend BIM into the operation of assets over their lifetimes – where the lion's share of cost arises. It will support the accelerated delivery of smart cities, services and grids. Owners and operators will be able to better manage assets and services as they track their real-time efficiency, maximising utilisation and minimising energy use.
EVENT FORMAT
8:00am – Registration, coffee/tea/pastries, and networking
8:30am – Presentation by Mark followed by Q&A
9:15am – Networking and more coffee
- 10.30am
** Please Note: Early bird prices sent in the first invitation have now gone.
HOST & SUPPORTER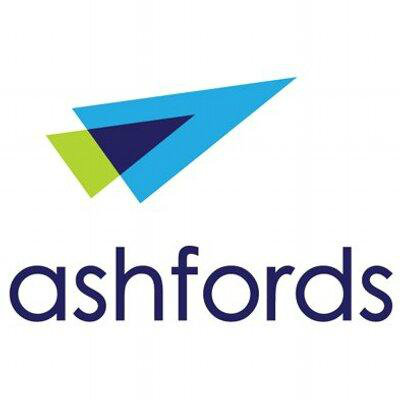 Urbano Member - Ashford LLP - is a top 100 law firm with over 70 partners and 500 staff.

_____________________________________________________________________________
RECENT URBANO BUILD EVENT PHOTOS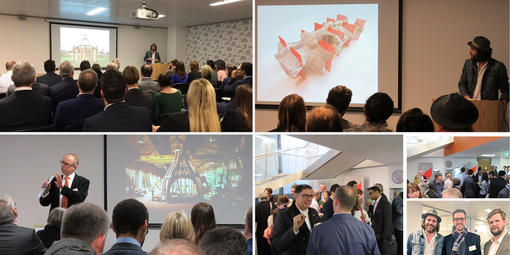 "Really enjoyed talking at Urbano - a dynamic and way of cross fertilising between industries, networking and meeting interesting folk!"
William Hardie, Studio Hardie (Build Speaker)
"Thank you very much for the opportunity for us to present to the Urbano Network on the latest developments in BREEAM. It was great to see such a diverse and engaged audience and the networking opportunity after our presentation was extremely useful."
Dr Chris Ward, BRE (Build Speaker)
__________________________________________________________________________
Each Urbano event has a unique online Event Group where every attendee and their company is profiled, accessed through your own Urbano Dashboard. Members get access to full contact details of every attendee. All attendees can access the profiles of people you meet at this event through the Event Group for this event.
Non-member companies are welcome to book and send representatives to up to TWO Urbano events AT APPROPRIATE NON-MEMBER RATES before needing to join to continue to develop valuable relationships across London's most dynamic business community. Please view membership benefits and options here:
Urbano Membership
Book now