London Networking Event - Urbano Networking Evening in the City of London
Babble City
45 Old Broad Street
London, EC2M 1HU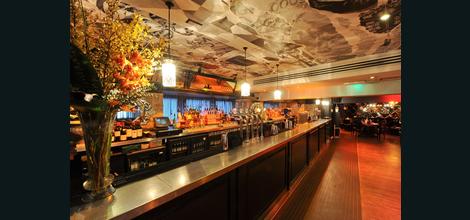 Wednesday August 15th

6:00pm
Member £0.00 + VAT
Non-Member £28.00 + VAT
Event Supporters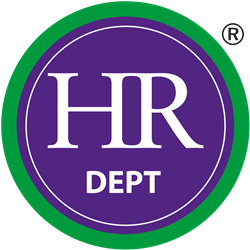 HR Dept provides local and personal HR advice & support to employers of small businesses nationwide. Our City of London branch provides employment law and human resources support to companies based in the City and Central London.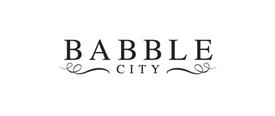 Just imagine a place with delicious drinks, three different rooms, a terrace and the best vibe in the City. That is Babble for you. Join us for after work drinks, the longest happy hour in the City, big nights out, dancing, birthday parties... we can guarantee great service and a night like no other.
Urbano Network hosts a varied calendar of weekly London networking events, including networking evenings.
Our evening events are hosted in a range of partner venues drawn from some of London's finest bars, members' clubs, and other venues, a diverse mix of business owners, directors and senior managers from across the various sectors represented across our membership.
Our hosts for our August networking evening is Babble City - a lush venue with decadent decor party rooms and a cocktail lounge, with an eclectic light bite bar menu.
For our networking evening we will be hosted on the top floor "The Boudoir" - an opulent, private, secluded room with burlesque influences, provideing a luxurious backdrop to our event.
Join us for drinks, canapes and connections!
** Summer 2018 Urbano Membership Promotion **
Book this event for free when you apply for a new membership with Urbano. Our summer promotion offers new joiners paying annually TWO FREE PLACES AT OUR FINAL NETWORKING LUNCH OF AUGUST AT BOUNCE SHOREDITCH AND TWO PLACES AT THIS MEMBERS EVENING (and the other members' evenings planned up to Christmas and beyond). New Members paying monthly get one place (and two places at the evening event).

Visit Urbano Membership for details on how to apply. Applications need to be received, accepted and paid by 6PM Tuesday to guarantee entry.
_________________________________________________________________________________
About Urbano
Urbano Network is a powerhouse of connections and opportunities, hosting a diverse range of weekly networking events, from speaker breakfasts, lunches and evening events to masterclasses in networking and tendering.
Non-member companies are welcome to book and send their representatives to a MAXIMUM of TWO EVENTS to meet a small cross-section of our members, sample the quality of our events and find out about the other member services we offer. It also gives us a chance to meet you and discuss what you are looking for from your networking.
As part of our proactive approach to helping companies find new business leads, we send out a weekly Tenders & Opportunities Notice gathered from over 100 keywords relevant to our pan-sector membership (Media, Build, Finance, Host, People & Tech). For the latest list, please click here: Tenders @ Urbano
Connections Membership for companies and individuals is £25 per month. Connections + Tenders is £39 per month. For more details on our membership options and benefits, including contact details of everyone you meet, search and free member events, please click here: Urbano Membership