London Networking Event - Pre MIPIM Networking evening Westminster London
Church House Westminster
Deans Yard
Westminster
London, SW1P 3NZ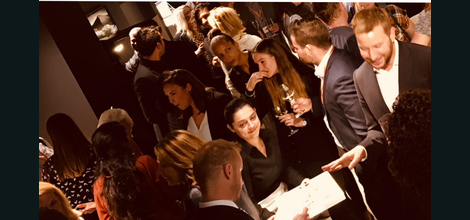 Wednesday February 27th

6:00pm
Member £22.00 + VAT
Non-Member £100.00 + VAT
Event Supporters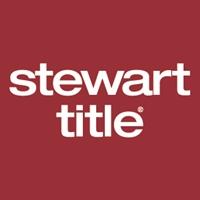 A leading provider of title insurance & real estate services. Offices throughout the UK, Europe, Australia and the US.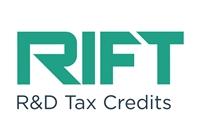 RIFT R&D specialise in claiming R&D Tax Relief for innovative and forward thinking construction businesses. Many do not realise what they do is innovative and could be missing out on a valuable tax break.
With over 40 Urbano Member Companies heading to MIPIM in March, we are hosting this Build/UWACTE/Finance Communities networking evening to bring together companies and representatives across these sectors and beyond over drinks and canapes at Church House Westminster.
We want to connect those companies and organisation and their representatives attending or exhibiting at MIPIM 2019 together to make some early connections. This event wil be especially useful for first-time visitors to MIPIM, including women on their teams, to talk to experienced event organisers and attendees.

** EVENT NOW ONLY OPEN TO REPRESENTATIVES OF URBANO MEMBERS TO BOOK.DETAILS ON HOW TO JOIN HERE AVAILABLE HERE: MEMBERSHIP **

This event is also part of our UWACTE calendar - Urbano Women in Architecture, Construction, Technology & Engineering - which sits alongside our established Build Community. UWACTE celebrates the contribution women make to their companies and across the wider built environment and other sectors and allow us to foster deeper connections between female entrepreneurs, and those at all levels in SMEs and larger corporates.
Download: Urbano Build & UWACTE Communities
Our reception will take place in the Bishop Partridge Hall overlooking Westminster Abbey and Dean's Yard with access to a balcony.
~ Evening Canape Menu ~
Indian spiced lamb, cucumber raita, poppadum
Crispy Chicken skin, lemon thyme ricotta
Prawn kofta, lime and sweet chilli pipette
Smoked salmon and dill mousse egg cup, rye crisp
Butternut squash shot, spiced granola (VG)
Beetroot, whipped goat`s cheese, beetroot cone (V)

______________________________________________________________________________________________
** PHOTOS FROM OUR UWACTE LAUNCH EVENING **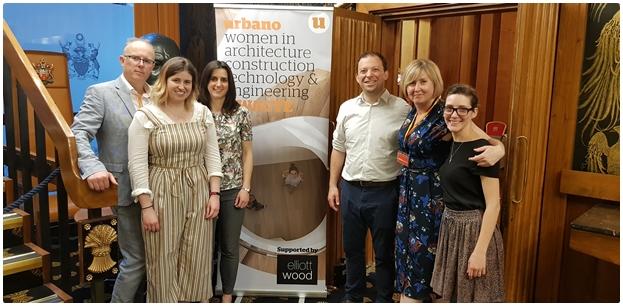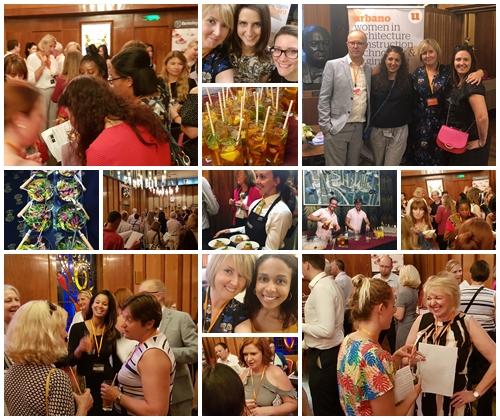 For all queries, please email Caroline.
About Urbano
Urbano Network is a powerhouse of connections and opportunities, hosting a diverse range of weekly networking events, from speaker breakfasts, lunches and evening events to masterclasses in networking and tendering.
As part of our proactive approach to helping companies find new business leads, we send out a weekly Tenders & Opportunities Notice gathered from over 100 keywords relevant to our pan-sector membership (Media, Build, Finance, Host, People & Tech). For the latest list, please click here: Tenders @ Urbano
For more details on our membership benefits, download the membership & supporter pack here