London Networking Event - Networking lunch event in Covent Garden
Hotel Chocolat School of Chocolate
Hotel Chocolat School of Chocolate
4 Monmouth Street
London, WC2H 9HB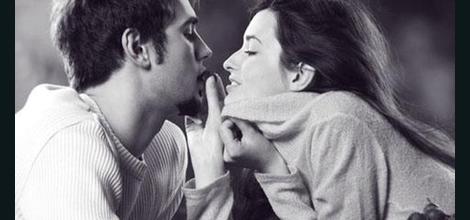 Wednesday April 24th

12:30pm

Hotel Chocolat School of Chocolate
Member £25.00 + VAT
Non-Member £30.00 + VAT
Urbano Network hosts a varied calendar of weekly London networking events, including networking evenings. This networking evening is open to members and non-members.
The atmosphere is famously informal, friendly and even fun, or as an Urbano Member describes it, "Urbano is an enjoyable way to meet serious businesses looking to do business!".
This special event is hosted by iconic British food company, Hotel Chocolat, at their Covent Garden event space, housed in vaults beneath their shop in Monmouth Street. or fans of fine chocolate and tasty networking.
Attendees will be treated to 'cocoa-centric canapes' and of course lots of chocolates to sample, washed down with a glass of prosecco and wine. Attendees will also have a chance to gain insight into the chocolate making process...read on for details.
Plus a welcome prosecco reception with an additional glass of prosecco, cocoa beer or red wine (soft drinks available).
During the event you will have the chance to take a tour of the on-site chocolate machinery and gain insight into the chocolate making process. Their knowledgeable staff will provide an insight into the world of Hotel Chocolat with freshly roasted cocoa beans, nibs and cocoa butter for our guests to interact with.
__________________________________________________________________________
After each event, we publish a unique online Urbano Event Group where every attendee - including non-members - is profiled, allowing you to stay connected long after the event has finished. Login via the Urbano website and view via your Dashboard created on your first booking.
Non-member companies are welcome to book (at non-member rates) and send representatives to up to TWO Urbano events before needing to join to continue to develop valuable relationships across London's most dynamic business community.

To join Urbano in time to attend this event at appropriate member rates, please view benefits and options available. www.urbanonetwork.co.uk/membership
Book now