London Networking Event - Urbano Build Networking Event on the new ISO standards for BIM
Katten Muchin Rosenman LLP
Paternoster House
65 St Paul's Churchyard
London, EC4M 8AB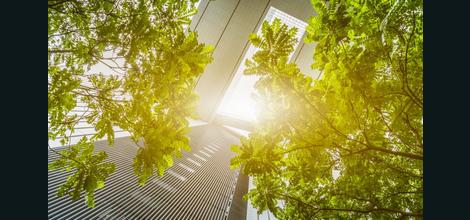 Member £28.00 + VAT
Non-Member £36.00 + VAT
Event Supporters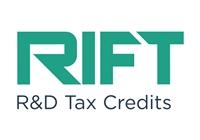 RIFT R&D specialise in claiming R&D Tax Relief for innovative and forward thinking construction businesses. Many do not realise what they do is innovative and could be missing out on a valuable tax break.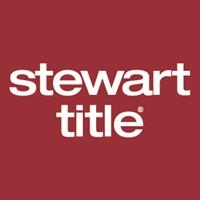 A leading provider of title insurance & real estate services. Offices throughout the UK, Europe, Australia and the US.
Urbano Build is a programme of regular networking events in London aimed at architects, developers, property investors, designers, interior designers and other professionals associated with the built environment sector to make connections, gather information, create associations and find new business opportunities.
Urbano Build breakfast events are stripped down conferences, exploring interesting themes and built around great speakers, where the the focus is on networking and creating connections and opportunities. You always meet a diverse range of businesses and their representatives in a lively session of informal but facilitated networking.
A NEW SET OF STANDARDS FOR BIM

The International Organization for Standardization (ISO) in 2019 released the world's first international standards for BIM, the ISO 19650-1 and ISO 19650-2. These are based on existing British standards: BS 1192 and PAS 1192-2.
The ISO is a body that develops international standards for multiple different sectors annnounced that it had developed standards for using BIM cooperatively as part of a team.
We are thrilled that Dr Anne Kemp, Chair of the UK BIM Alliance and lead on this work, will be back at Urbano to explain the implications and opportunities these new standards offer UK companies and BIM specialists. She will be joined by Dr Marzia Bolpagni, also an Ambassador the the BIM Alliance and international standards.

** For those companies outside of the Built Environment sectors, 'BIM' offers new business opportunities to those working in VR, AR, AI, animation, filming/TV, tech etc. Book this event to find out more **
INTRODUCING OUR SPEAKERS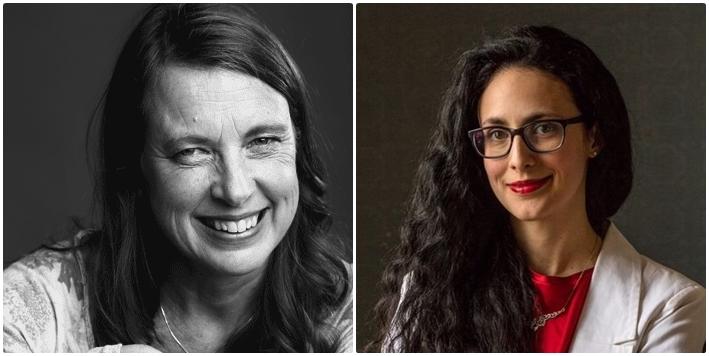 Dr Anne Kemp, Atkins Fellow & Director for BIM Strategy and Implementation
Chair of the UK BIM Alliance
Anne has been working in the industry for 25 years, delivering information to where it is needed for informed and intelligent decision making. She is leading the formation of the UK BIM Alliance, involving over 50 organisations including a coalition of the institutions, BIM4 Groups and BIM Regions. Anne is also Executive Vice-Chair of BuildingSmart UK, and serves on the International Council.
Anne is one of the Technical Authors and Convenor for ISO19650 – which is lifting the BS/PAS1192 suite (on which the UK Government's level 2 BIM mandate is based) to ISO and will be adopted by CEN. Anne is spear-heading negotiations across the international community in order to gain consensus around the standard and produce a new Guidance Framework.
Dr Marzia Bolpagni, BIM Advisor at MACE Group
Member of the UK BIM Alliance
Marzia develops and implements digital construction solutions for international clients. In 2017 the Italian Engineer Association assigned her the 'Woman Ingenious' award for her work on BIM at the international level.
She is a member of BIM Excellence Initiative, Assistant Editor and Italian Language Editor of the BIM Dictionary, member of the Italian Organization for Standardization (UNI), UK BIM Alliance and European Committee for Standardization (CEN) TC 442 where she chairs a Task Group on LOD standardisation.
Anne's presentation will cover the the recent launch of ISO 19650 and the collaborative work on developing a single Guidance Framework. A review of the Guidance Framework has just been completed and the first phase will be released shortly (April 2019, before our event). Marzia's presentation will cover the implementation of digital construction solutions and applying these new standards using examples from her work with international clients.
Event Format
8:00am – Registration, coffee and pastries
8:30am – Presentation by Anne and Marzia, followed by Q&A
9:20am – Informal and facilitated networking
- 10.30am
For more on Urbano Build, click here: Urbano Build Network
Testimonial
"I have a lot of time for Urbano Build network. They have a philosophy of "exchanging value" that I find rather empowering. Urbano Network is a facilitating vehicle, brokering opportunities for smaller companies to get involved, both with each other, and with larger partners. They champion quality suppliers, especially in areas such as BIM, design and new technologies."
Jackie Sadek, CEO - UK Regeneration
_____________________________________________________________________________________________________
Each Urbano event has a unique online Event Group where every attendee and their company is profiled, accessed through your own Urbano Dashboard. Members get access to full contact details of every attendee. All attendees can access the profiles of people you meet at this event through the Event Group for this event.
Non-member companies are welcome to book and send representatives to up to TWO Urbano events before needing to join to continue to develop valuable relationships across London's most dynamic business community.
To join Urbano in time to attend this event at appropriate member rates, please view benefits and options for Companies and Individuals. www.urbanonetwork.co.uk/membership