Urbano Women in Business Networking Breakfast in The City
De Vere Holborn Bars
138-142 Holborn
London, EC1N 2NQ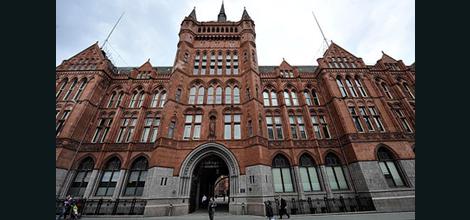 Wednesday January 15th

8:30am
Member £24.00 + VAT
Non-Member £28.00 + VAT
Urbano Network hosts a varied calendar of weekly London networking events, all designed to be catalysts to new business connections and opportunities.
We are delighted to announce that our first Women in Business networking event is hosted by De Dever Holborn Bars. This striking venue has a history dating back to the early 1870s, when it was commissioned by the Prudential Insurance Company, and has long been involved in trading and business in the city. The façade of the building features arched windows and fine architectural detailing, all designed in Gothic Revival style, with art-deco elements added in the 1930s.
This networking breakfast will extend our community engagement across all sizes of companies, bringing together women in business at all stages of their career - from those leading at Board level through to those starting their career and sectors including Architecture, Business Advisory, Construction, Culture & Change Management, Digital, Engineering, Environmental, Finance, Planning, Marketing Technology, Sustainability and Training & Leadership Development.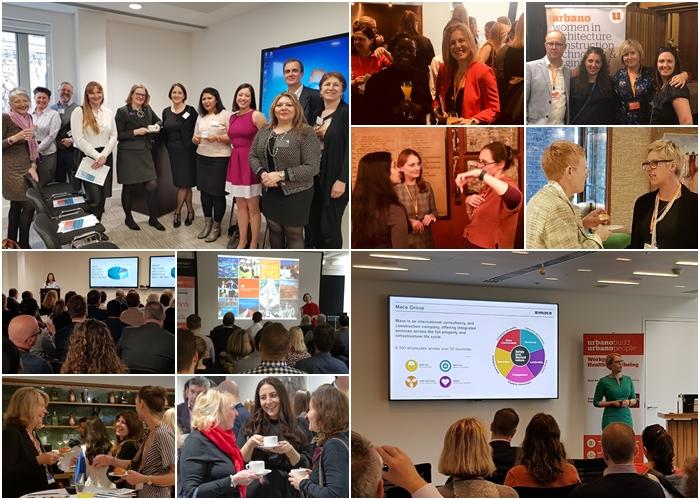 No speeches. No business pitch and card relay. Just two hours of friendly conversations.
About De Vere Holborn Bars
Located next to Chancery Lane Underground station and a few minutes away from National Rail connections at Farringdon station, you'll find De Vere Holborn Bars: a leading central London event venue for conferences, meetings, training and team-building. With the major transport hubs of Waterloo, Kings Cross, Euston and Liverpool Street stations beinng just over a mile away, this premier venue is an ideal destination for meetings and events from all over the city of London and beyond.
With a history dating back to the early 1870s, it has long been involved in trading and business in the city. Following a recent rufurbishment, we are now proud to offer 40 event spaces with a mix of fresh contemporary style and traditional rooms where dramatic columns, ornate ceilings, wood panelling and grand fireplaces create a memorable backdrop for all events. When it's time for a break, our signature coffee shop, The Pantry, is open to all our guests - for breakfast and throughout the day.
Our networking breakfast menu will be announced shortly. Please note any special dietary requirements when booking.
__________________________________________________________________
About Urbano
Urbano Network is a powerhouse of connections and opportunities, hosting a diverse range of weekly networking events, from speaker breakfasts, lunches and evening events to masterclasses in networking and tendering.
Non-member companies are welcome to book and send their representatives to a MAXIMUM of TWO EVENTS to meet a small cross-section of our members, sample the quality of our events and find out about the other member services we offer. It also gives us a chance to meet you and discuss what you are looking for from your networking.
As part of our proactive approach to helping companies find new business leads, we send out a weekly Tenders & Opportunities Notice gathered from over 100 keywords relevant to our pan-sector membership (Media, Build, Finance, Host, People & Tech). For the latest list, please click here: Tenders @ Urbano
For more details on our membership options and benefits, including contact details of everyone you meet, search and free member evenings, please click here: Urbano Membership
Book now