Urbano Women in Business Networking Breakfast in The City
De Vere Holborn Bars
138-142 Holborn
London, EC1N 2NQ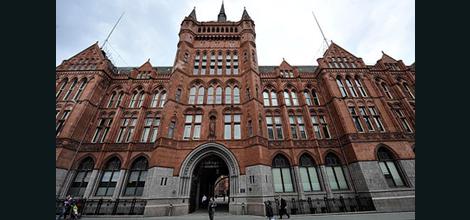 Wednesday January 15th

8:30am
Member £25.00 + VAT
Non-Member £30.00 + VAT
Urbano Network hosts a varied calendar of weekly London networking events, all designed to be catalysts to new business connections and opportunities. Our calendar features a range of speaker and business breakfasts, lunches, and evening events.
Our regular Urbano Women In Business events bring together women who work in companies in our various communities: Build, Finance, Host, Media, People & Tech. Urbano has a long, proud history of promoting diversity, championing women in traditionally male-dominated sectors, including construction, engineering, finance and legal services.
This networking breakfast will extend the community engagement across all sectors, bringing together women in business at all stages of their career - from those leading at Board level through to those starting their career.

No speeches. No business pitch and card relay. Just two hours of friendly conversations.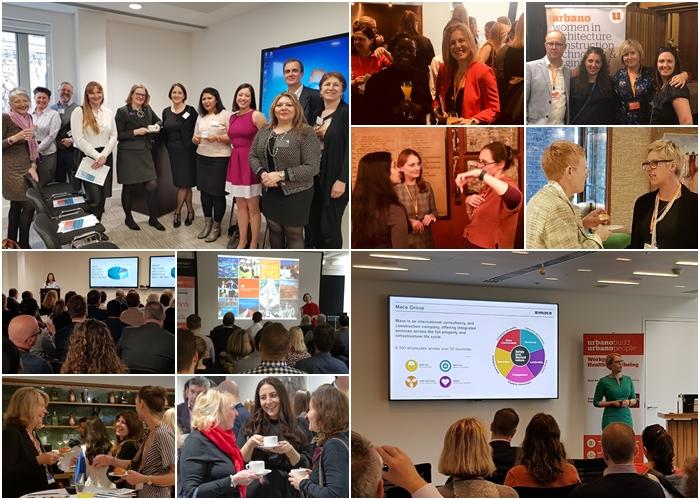 ABOUT OUR HOSTS: DE VERE HOLBORN BARS
Located next to Chancery Lane Underground station and a few minutes away from National Rail connections at Farringdon station, you'll find De Vere Holborn Bars: a leading central London event venue for conferences, meetings, training and team-building.
Commissioned by the Prudential Insurance Company in the 1870s, the façade of the building fine architectural detailing designed in Gothic Revival style. Following a recent rufurbishment, De Vere Holborn Bars now offers 40 event spaces with a mix of fresh contemporary style and traditional rooms where dramatic columns, ornate ceilings, wood panelling and grand fireplaces create a memorable backdrop for all events.

For more details on our venue, please click here: De Vere Holborn Bars
Healthy networing breakfast menu

• Peach and strawberry granola
• Fruit Kebab
• Blueberry Muffins
• Mixed Fruit yoghurts
• Assorted mini pastries
• Avocado rocket salad and hummus wraps
• Scrambled egg and smoked salmon on mini pots
• Roasted pepper with spinach, feta frittatas
• Braised mini chorizo
• Bagel with tomato mozzarella and basil pesto
_________________________________________________________________
About Urbano
Urbano Network is a powerhouse of connections and opportunities, hosting a diverse range of weekly networking events, from speaker breakfasts, lunches and evening events to masterclasses in networking and tendering.
Non-member companies are welcome to book and send their representatives to a MAXIMUM of TWO EVENTS to meet a small cross-section of our members, sample the quality of our events and find out about the other member services we offer. It also gives us a chance to meet you and discuss what you are looking for from your networking.
As part of our proactive approach to helping companies find new business leads, we send out a weekly Tenders & Opportunities Notice gathered from over 100 keywords relevant to our pan-sector membership (Media, Build, Finance, Host, People & Tech). For the latest list, please click here: Tenders @ Urbano
For more details on our membership options and benefits, including contact details of everyone you meet, search and free member evenings, please click here: Urbano Membership