London networking events - Urbano Member June networking evening & quiz
Urbano Online Quiz
Urbano Online Platform
London, W1N NER5
Member £0.00 + VAT
Non-Member £10000.00 + VAT
This networking evening and quiz is FREE & EXCLUSIVE for Urbano Members.

It's Friday. It's 5 o'clock. It's Crackerjack! For those in the parish of an age equal to Urbano's Connector-In-Chief, Friday at 5pm meant only one thing: Don Maclean and Peter Glaze being hilarious. Well, we have borrowed their time slot to bring you another hour of hilarity with Urbano's first members quiz!

For those who have taken part in our online coffee mornings, this will be as relaxed and friendly - in the usual Urbano style - but we will be turning the tables on attendees to test their general and business knowledge. It will also feature wine. After quick introductions, ask your maitre d' to bring you a bottle of your finest house champagne, crack open the bubbles and let the quiz begin!

Questions will be based (loosely) on our various communities (Build, People etc) so you will have equal opportunities to lose. Your quizmaster will be Urbano's very own Connector-in-Chief, Mark Herring - and suitable crazy or glamorous outfits are encouraged and will be toasted.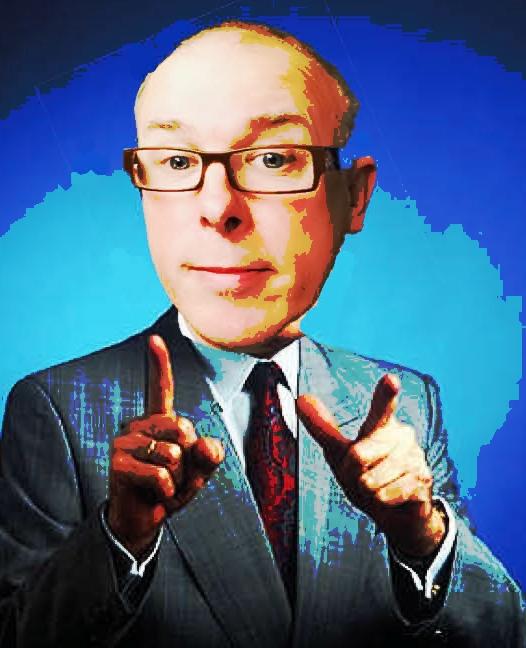 HOW CAN I TAKE PART?
Simple.
1. If you are representative of an Urbano Member, book using the link below. If you are not a member, you can joing from £25 per month or pay £10,000. We will refund this if you go onto join.
2. A couple of hours before the online event we will send you a link to the platform we are using (it's free and easy to use) and the Quiz response sheet. The experience will work best if you have access to audio and video, through your PC, Mac or mobile, using in-built tech or headphones and mic. Or if you prefer, you can also choose to listen and use chat only.
3. At 5pm, Mark will quickly lead a general introduction to everyone to everyone else. The usual mix of introductions, conversations and some humorous outburts followed by a quiz with a prize.
Note: Competition is on an individual basis so please come and show up the boss. Booking in advance is essential.
__________________________________________________________________________