London networking events - Urbano Members July networking evening & quiz
Urbano Online Quiz
Urbano Online Platform
London, W1N NER5
Member £0.00 + VAT
Non-Member £10000.00 + VAT
Friday July 17th is a special members' quiz night!

Join Urbano Member Emma Parker of Coutours as our guest host for an an evening of fun, mental agility, and creative thinking. The evening will consist of a series of London quizzes, a scavenger/treasure hunt section and an 'art' round, with extra points for creativity and charm.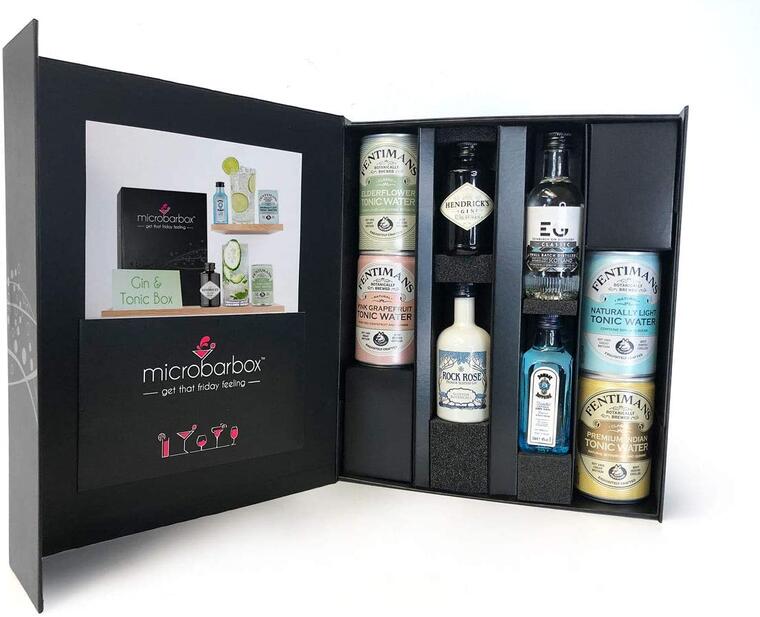 The winner will receive a Microbarbox (pictured left and worth £55) filled with delicious cocktails and recipe cards.

You will also be invited to join Madam Geneva & Gent's - Emma's virtual gin and cocktail experiences company she runs with Wil Watts - on Friday July 31st for their next "Golden Age of Cocktails" event, a 90 min delve in delicious cocktails whilst making and drinking them.



Members - anyone can join in if they work for a member company - if you don't know your login, email the office! See you on Friday! Cheers!
__________________________________________________________________________
About Urbano
Urbano is London's largest and leading independent business networking community, connecting companies of all sizes and sectors in London and increasingly across the UK.
Urbano has member companies, from PLC to SMEs, across our different communities: Build, Finance, Health, Host, Media, People, and Tech. Our diverse calendar of events (now online) speaker breakfasts, networking lunches and evenings - are designed to bring together those that run, or have senior positions in, their companies, to learn, share new ideas and best practice, network and develop future business opportunities.
Membership starts at £25 per month for an Individual, £30 Team (multiple members representing same company without requiring tenders), or £39 per month for Company Membership which includes tenders (see link on home page). For benefits, options and fees, please click here: Urbano Membership