The UK, EU, & Brexit - is Ireland a simple solution for businesses
Urbano Engage (I)
Urbano Engage (I)
UK, W1N NR5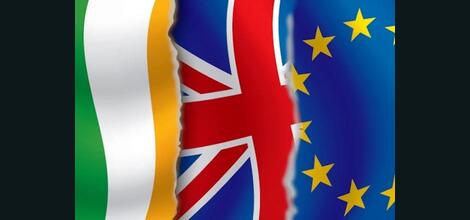 Thursday December 10th

10:30am
Member £0.00 + VAT
Non-Member £0.00 + VAT
Urbano is London's leading independent business networking community, connecting companies of all sizes and sectors from PLCs to SMEs, in London, the UK and beyond.

Urbano hosts a calendar of different events each week, from speaker breakfasts to seminars and workshops, networking lunches and evenings, designed primarily to bring together those representing companies from our different business Communities: Build, Media, Finance, People, Host, Tech, and UWACTE (Urbano Women In Architecture, Construction, Technology and Engineering).

Facilitated by Mark Herring, Urbano's Connector-In-Chief, our Urbano Engage Speaker Panel events use an interactive format to examine key themes of interest to business. For this event, we are partnering with Urbano Members, Sakura Business Solutions and its Founder/Managing Director, Damian Connolly.

With offices in London and Dublin, Sakura and Damian are ideally positioned to both understand how we can use Ireland as a spring-board to trade with the EU after January 1st. Joining Mark & Damian will be Michelle Conaghan, VP - Emerging Technologies & New Forms of Investment UK, from IDA Ireland for what we hope will include an update on any Brexit trade agreement.
You can submit own your questions in advance or during the webinar. The online link to the event will be sent out nearer the event.
** PLEASE NOTE THIS EVENT IS FREE FOR ALL TO BOOK AND THE USUAL RESTRICTIONS ON NON-MEMBERS ATTENDING URBANO EVENTS DO NOT APPLY FOR #URBANOENGAGE EVENTS **