Company Profile
Sakura Business Solutions

For companies offering investment and other professional advisory services to help companies develop.

Urbano is a connected business community, dedicated to helping our member companies build sustainable futures.
About Sakura Business Solutions
Sakura Business Solutions may be an accountancy practice, but we set out to be quite different to other more 'traditional' accountants : not only do we have 15 years of prior commercial experience, but we have a 'digital first' approach to providing our clients with cloud accountancy software and digital apps alongside providing outsourced bookkeeping or a wholly outsourced finance department.
We tend to work with growing businesses with the aim of helping them to tackle and overcome the typical problems and challenges that they are likely to face in the early years of their development e.g.
ensuring that they have a sound grasp of their basic numbers
avoiding common errors around VAT and other limited company compliance
enabling the business owners to use their time more wisely and productively i.e. making sales or winning new customers, NOT admin
achieve their target growth, turnover and profitability
With my own background as a Group Financial Controller, managing and developing finance departments in larger businesses, our whole team is passionate about our clients' business(es) and how a good accountant can support the transformation of an ambitious and dynamic business !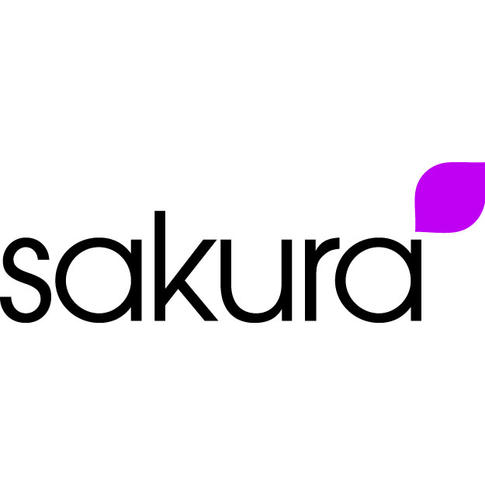 Representatives
Managing Director