Urbano Communities
Urbano Finance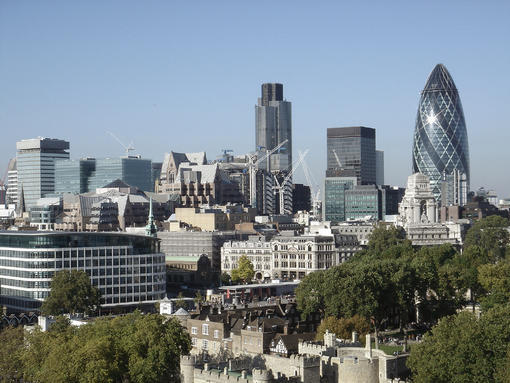 Urbano Finance brings together entrepreneurs and investors to build bridges between companies who need finance and organisations who can provide it.
Urbano Finance is not be a platform to pitch. Rather, it brings together business people to share ideas on what financial support new and growth companies actually need, explore and explain what turns a great idea into a sound business and pull down some of the hurdles that new and existing companies face when seeking backing from institutions and private investors.
Urbano Finance's networking events see see investors discussing which companies they support and what companies need to do to find capital investment, whether through banks, VCs, seed capital or individual investors. Experienced business people are also invited to tell their stories of how they found investment to turn an idea into a succesful business – and share the lessons they have learned along the way.







Join community
Next Events
Community Members