Company Profile
.Urbano Network

About .Urbano Network
Urbano: Connecting companies, faciliating conversations, creating opportunities
Set up in 2011 by Co-Founders and Co-Directors Mark Herring and Caroline Brock, Urbano Network is an independent business networking community, connecting companies of all sizes and sectors from PLCs to SMEs, in London, the UK and beyond.

Urbano Network consists of different Communities: Build, Create-Media, Finance, Legal & Professional Services, People, Tech & Telecoms, UWACTE (Urbano Women In Architecture, Construction, Technology & Engineering) & Zero Carbon.

Urbano's focus is to help our members and those that represent them to connect, engage, and find new business opportunities. All events on our diverse calendar are primarily designed as catalysts to connections for our members, but also to introduce non-members to our events and the community, alongside the chance to hear from our speakers.

We have a proud record of championing issues such as zero carbon and sustainability, diversity and inclusion, workplace wellbeing and new technology – and often before others - because we believe this gives SMEs a platform as specialists to showcase themselves to larger companies and offer approaches and services not found in the corporate world.
We are also pro-active and motivated, making introductions outside of events between members where we see value. We also offer a range of member services, including Tenders & Opportunities Notices.

For more about Urbano, our history, experience, philosophy and senior team, please click here: https://www.urbanonetwork.co.uk/about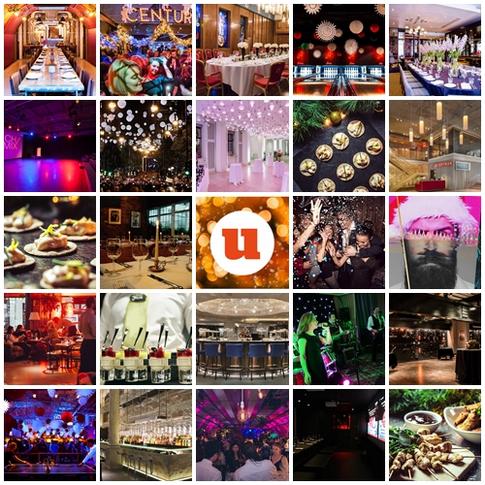 Representatives
Director - Member...

Venues and Events...