Urbano Networking Lunch celebrating IWD2022
Mercer Street Hotel
20 Mercer Street
Covent Garden
London, WC2H 9HD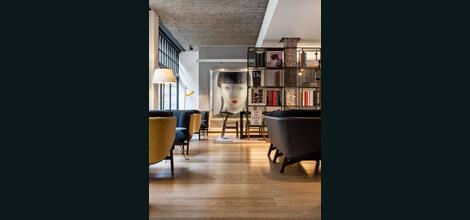 Wednesday March 9th

12:30pm
Member £55.00 + VAT
Non-Member £75.00 + VAT
Urbano is hosting this special lunch to celebrate International Women's Day (IWD) 2022, which this year has the theme of #breakthebias.
About International Women's Day
Each year an annual IWD campaign theme is celebrated and continues all year long to unify direction and galvanize activity by providing a meaningful framework to connect and amplify action.
IWD 2022: Imagine a gender equal world. A world free of bias, stereotypes, and discrimination. A world that is diverse, equitable, and inclusive. A world where difference is valued and celebrated. Together we can forge women's equality. Collectively we can all #BreakTheBias.
Urbano Event
Urbano has proudly celebrated and promoted diversity across our activities, events and membership for over ten years. Our roster of speakers and membership has always showcased the key role women have played in shaping the companies and sectors reflected in our business communities. We have also embraced and supported several IWD themes and welcomed hundreds of businesswomen to events to raise awareness of these important campaigns for change.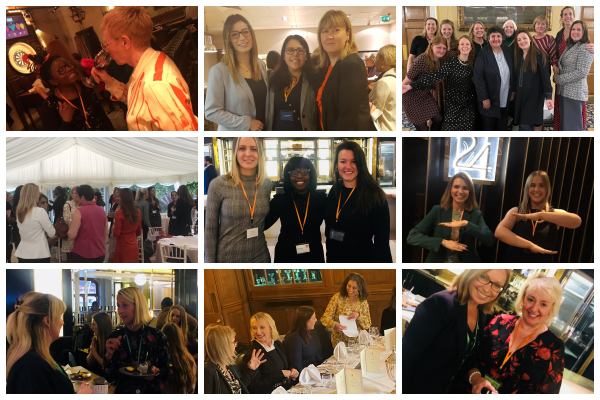 Caroline Brock, Urbano's Co-Director, is hosting this IWD networking lunch at the Mercer Street Hotel in London, a luxury boutique hotel in the Seven Dials neighbourhood of Covent Garden.

Hosted in their Monmouth Kitchen restaurant, our guests will be welcomed with a glass of Prosecco, then enjoy a special three-course menu (see below), including a complimentary glass of wine or soft drink.
~ Lunch Menu ~
Starters
Crispy pepper calamari with ali panka mayo
Beef carpaccio, with dressed rocket and parmesan
Burrata Pugliese with baby basil and San Marzano tomatoes
Entrees
Pan-fried salmon with Calabrian chilli salsa
Corn-fed chicken with Peruvian spiced kale
Roasted grilled aubergine with spiced tenderstem, cherry tomatoes, roasted cumin and garlic
Desserts
Cafe almendra (Coffee brulee, chocolate cacao, almond ice cream and mascarpone amaretto creme)
Pera sensacion (White chocolate and vanilla mousse, pistachio sponge, honey icre cream and pear compote)
Gelato selection (Dulche de leche, honey and almond)

Menu Selection: We contact each attendee to confirm menu selection.
____________________________________________________________________________________
To join Urbano in time for your company representatives to attend this event as members, please view benefits and options for Companies and Individuals. www.urbanonetwork.co.uk/membership