Urbano Communities
Urbano Create
Urbano Create is a network which connects together those in TV, film, animation, advertising, publishing alongside other creatives, including branding, marketing, design, copywriting and strategy. Create is where architects can meet interior designers, wordsmiths connect to web developers, digital experts meet those who can draw, and those dealing with external communications meet those who drive change internally.
We have seen the diaspora of talent working in all forms of old and new media move from Soho to Shoreditch and back again, and now forming new creative hubs in London Bridge, King's Cross, and at other points of the London business compass.
Urbano Create aims to showcase and those who are setting new standards in the creative sectors and bring together diverse companies - and those that run them - to build alliances, seek new work, and help each other understand the shape of the future for this fast-moving and important UK sector.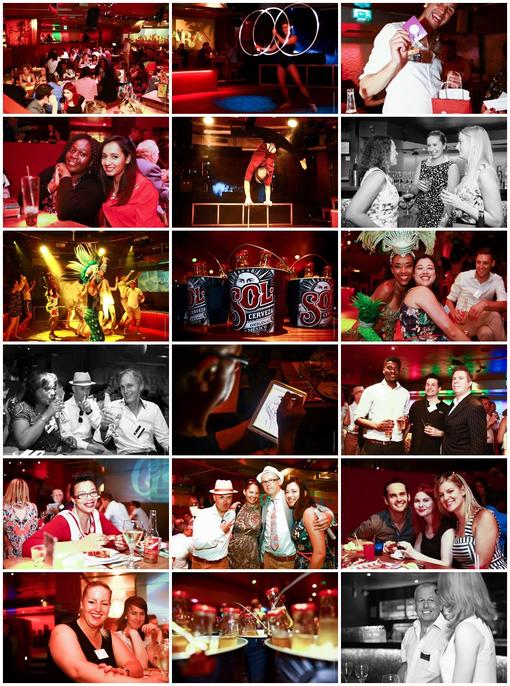 Find out our upcoming events here: Urbano Events

Add yourself to the events mailer list here: Urbano Events Mailer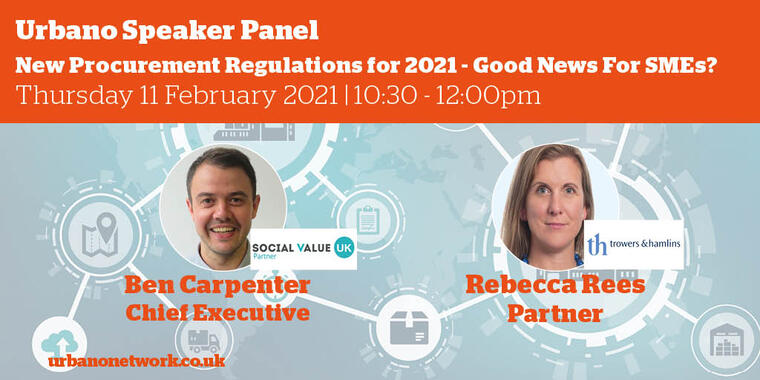 __________________________________________________________________________________________________________________

Recent past events hosted by Urbano which are of special interest to the Create Community:
February 11th 2021 - New Procurement Regulations for 2021 - Good News For SMEs?
Featuring speakers Ben Carpenter - Chief Executive of Social Value UK, Rebecca Rees - Partner at Trowers & Hamlins, Neil Capstick - Founder of The Social Value Practice and Executive Compass, and Caroline Brock - tender writer and bid management strategist & consultant
January 27th 2021 - Create & Tech Members Networking Round Table
Urbano Create & Tech focused members participating in a 'round table' discussion format. Exclusive and private event for Urbano Members
For a full list of past events relevant to the Create Community, please follow this link
__________________________________________________________________________________________________________________
Mark Goodier on Urbano
"I found speaking at the Urbano event a very positive experience. Mark Herring is a remarkable speaker and he immediately set up a very positive atmosphere in the room and focussed the audience. I had very positive feedback both during and after my talk and would not hesitate to do it again. Mark is also clearly a remarkable networker and to be honest I'd strongly recommend attending pretty much any of his Urbano events".

Please note: Urbano events and membership are open to all. You will find 'Create' Community companies at all Urbano events. Our events themselves are designed to develop links between companies and across sectors: Films need finance and tech equipment; architects need software and fly-through animations; construction projects using BIM now include VR and gaming technology for marketing purposes. Urbano is one network with different communities and companies looking to connect.
Join community
Next Events
Community Members