Urbano Communities
Urbano Tech
Urbano Tech is a community for those companies and individuals who work across the technology sectors.
Urbano Members include: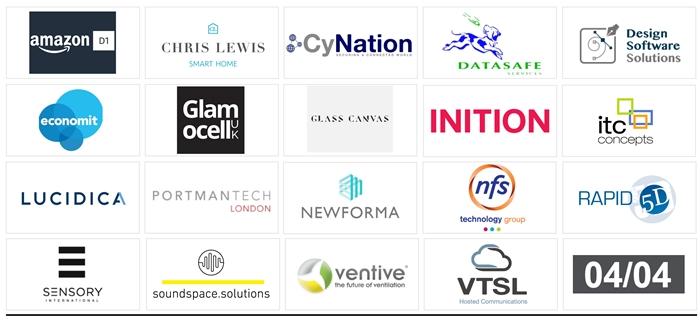 Tech is an all-encompasing term and within Urbano these include companies who develop mobile applications, digital platforms and projects including websites and back-end CMS systems, to those who offer specialist and support services in IT, cloud and workplace systems.
Many of our members offer hardware and software solutions and applications in VR, AR, animation, modelling, and CAD.
In construction and the built environment, we are paerticularly well represented in specialists and software developers in and around BIM (Building Information Modelling), an area we have long supported as we believe it offers specialist, smaller providers opportunities to offer innovative solutions to larger companies in the sector. This has extended into Smart Cities, workplace design, wellbeing/wellbuilding, laser surveying, 3D modelling and bespoke and general software development.
We are looking to support all companies in technology to find valuable connections, often in new sectors for their tools and services, so whether you are in fintech or app design, laser surveying or film making, you can find useful alliances across our tech community.
Upcoming Urbano Tech Community events
October 25th - Urbano Finance & Tech Networking Breakfast in The City
Recent Tech events
October 26th 2017 - October Breakfast Event with Kent Teague, Managing Partner of Gold Creek Capital
Please note - Urbano is pan-sector and all our events enjoy attendances from different companies from individuals and companies from across the Tech Community. Book the next Urbano event that suits your schedule and start your journey with Urbano there! Urbano Networking Events

Join community
Next Events