Company Profile
Asset Living Ltd
» Property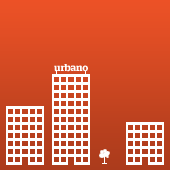 London Networking Event - Urbano Networking Evening in the City of London

Wednesday Aug 15th 2018

Read more

>
Networking community for those in architecture, construction, design, engineering, property, proptech, etc

Urbano Finance- connecting those can help others seeking investment, funding and ways to make their money do better.
About Asset Living Ltd
My name is Andy Gaught and I am the Co-Founder of Asset Living, along with my business partner Jonathan.
Asset Living solves property problems, helping tenants find great homes, property owners to sell and providing great returns to investors.
Representatives