Company Profile
Commercial Risk Management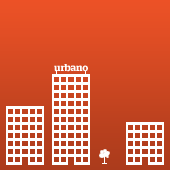 London Networking Event - Clerkenwell Design Week Networking Lunch

Wednesday May 23rd 2018

Read more

>
Networking community for those in architecture, construction, design, engineering, property, proptech, etc

For companies offering investment and other professional advisory services to help companies develop.
About Commercial Risk Management
Commercial Risk Management - providing control and confidence in all financial, commercial and contractual aspects of construction projects.
Representatives
Business Developm...