Company Profile
Apolis S.A.M.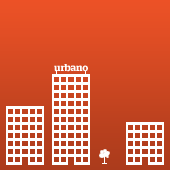 London Networking Event - Pre MIPIM networking breakfast event in Westminster London

Thursday Feb 27th 2020

Read more

>
Networking community for those in architecture, construction, design, engineering, property, proptech, etc

Urbano Finance- connecting those can help others seeking investment, funding and ways to make their money do better.

Urbano Women in Architecture, Construction, Technology & Engineering
About Apolis S.A.M.
Apolis s.a.m. is a single family office based in Monaco focusing on private credit market. The family office provide direct loans.
Representatives
Principal