Company Profile
Apolis S.A.M.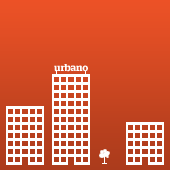 London Networking Event - Pre MIPIM networking breakfast event in Westminster London

Thursday Feb 27th 2020

Read more

>
Networking community for those in architecture, construction, design, engineering, property, proptech, etc

For companies offering investment and other professional advisory services to help companies develop.

Urbano Women in Architecture, Construction, Technology & Engineering
About Apolis S.A.M.
Apolis s.a.m. is a single family office based in Monaco focusing on private credit market. The family office provide direct loans.
Representatives
Principal