Urbano Build/UWACTE January Speaker Networking Event with the NYCHA
Urbano Build (NY)
Online
Online
Online, W1NN3R5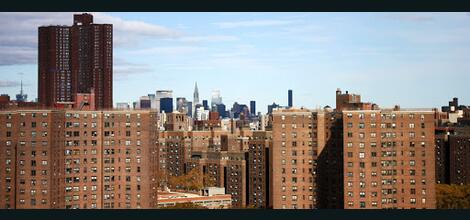 Wednesday January 20th

3:30pm

Urbano Build (NY)
Member £0.00 + VAT
Non-Member £0.00 + VAT
Urbano Network is London's leading pan-sector independent business network with over 5,000 Member & Associate Companies, ranging from boutique practices and SMEs, to corporates and PLCs.

Formed in 2011 by a team who created their first business community in Shoreditch in 2002, Urbano's calendar is a diverse mix of events, designed to bring together a range of companies from our different Communities - Build, Create-Media, Finance, People, Host, Tech, and UWACTE (Urbano Women In Architecture, Construction, Technology and Engineering) - to share information and ideas, and develop connections to help each of us and our companies develop sustainable businesses.
As President Biden takes his oath of office on this day, we would like to use such an event to bring together different US and British companies to hear from someone at the sharp edge of future planning a city and to see what issues are shared with London. There will also be facilitated networking and plenty of chance to chat and connect.


ABOUT OUR SPEAKER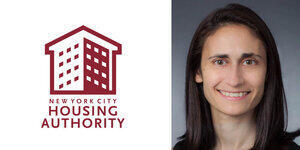 Joy Sinderbrand, the Vice President for NYCHA's Recovery and Resilience Department.

Formed in the aftermath of Superstorm Sandy, Joy's department is responsible for managing a $3Bn budget aimed at repairing developments throughout New York impacted by Sandy, incorporating resilient design that will guide future construction throughout NYCHA's portfolio.

The New York City Housing Authority is the body in charge of increasing opportunities for low and moderate income New Yorkers to access safe, affordable housing and facilitating social and community services.

Please note: this event is timed for 10.30am EST and 3.30PM UK time.